Broad hips

Broader hips than trunk is common especially among women.
Seat Width: If the seat feels just a little too narrow, add a Widening Kit (1). It broadens the width between the arm support with 2,5 cm (3/4"). The back support width remains unmodified, and will not be in conflict with arm movements.
Back Support: If a wider seat width is chosen, the back support needs to be carefully assessed. Evaluate the back height and the adjustable back straps tension carefully (2), to provide the user with as good arm mobility as possible. If needed, support the user´s back with Plush Wedges and or Cell Foam Wedges (3).
Arm Support: Choose the model with Narrow Arm Plates (4) for users who can propel the chair.
Tilt and Recline Positions: Always make sure to assess both the active and resting positions. Secure the positions with Gas Piston Clips (5), Comfort Tilt Lock (6) and Back Angle Control (7).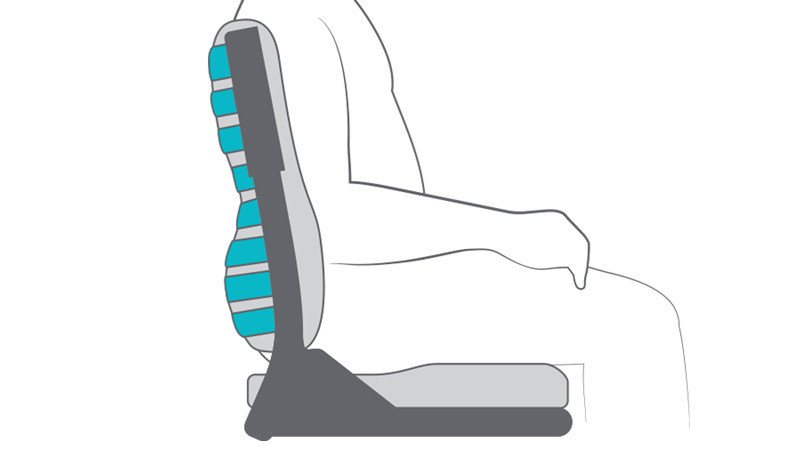 2. Back Support Adjustments
Adjust the lower tension adjustable back strap loose to create space for the buttocks.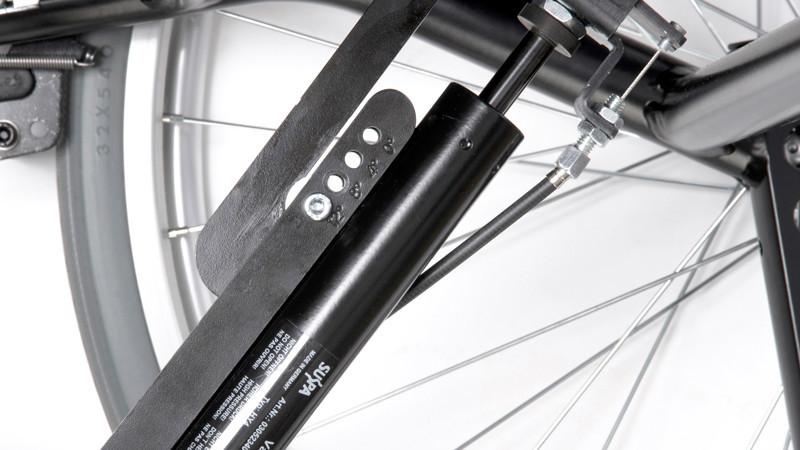 6. Comfort Tilt Lock
This function ensures the same preset tilt position. There are four alternative settings (0°, 4°, 8° or 12°). Choose one position that is frequently used, for activity or rest. Not in combination with Etac Prio electrical tilt.