Stingray Swing-out
The car seat with optimum support and function – it tilts, it swivels and it slides.
The new Stingray swing-out car seat, makes it easy to get a child in and out of the car and offers safe, comfortable support during transportation.
It comes with a range of accessories such as side supports, which can be adjusted without the need for tools. It has width adjustable pelvic supports, foot plate and offers adjustment in seat depth and back height to suit the needs of the child.
The Stingray swing-out is available in 4 sizes and suitable for children weighing between 9 and 36 kgs. With its adjustment for growth, it will meet the needs of a growing child for longer.
The seat has tilt in space with a range between 10 and 30 degrees to ensure an ideal sitting position and maximum comfort.
This product is only available in certain markets. Please contact your local R82 contact person or distributor for more information.
The Stingray swing-out car seat is available in 5 fun colours - blue, red, green, pink and grey.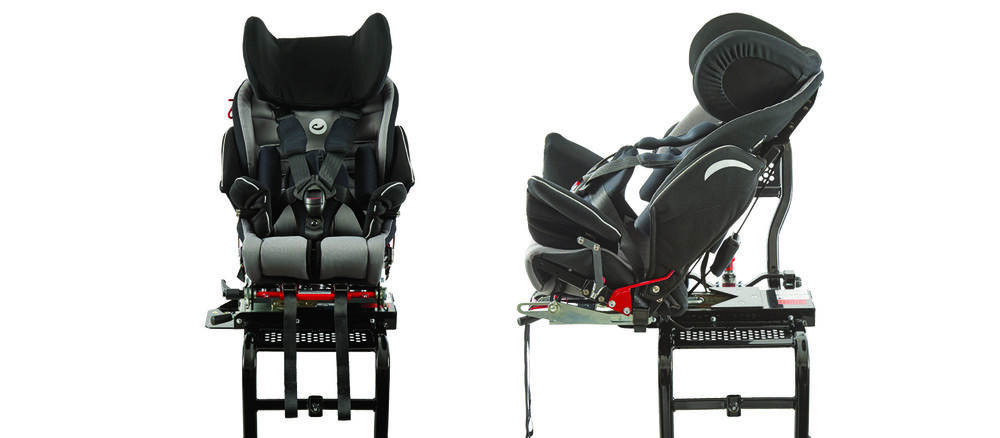 Swing-out function
The swing-out frame enables parents to turn and slide the seat in and out of the car so they don't have to bend when lifting the child into the seat. It also avoids straining their back.
EasyFit System
The Stingray swing-out car seat frame is easy to fit in cars with ISOFIX but can also be secured using the Easyfit belt tensioning system. The seat is available in a left or right version.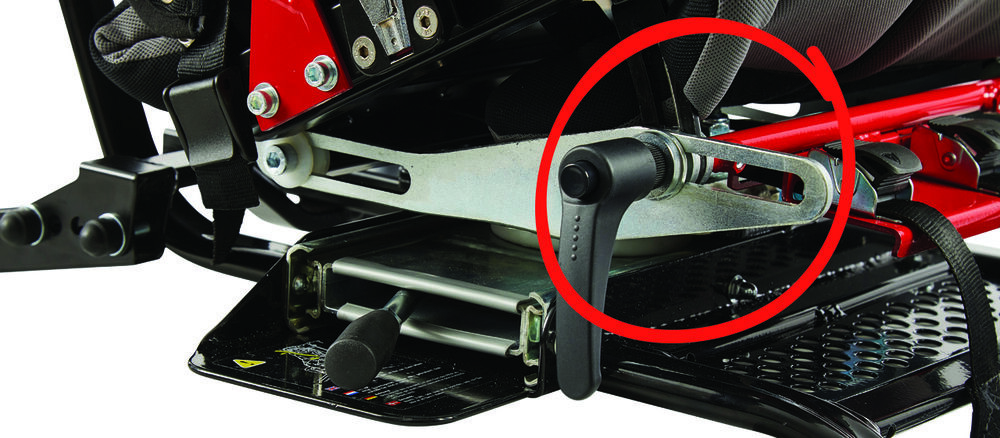 Tilt Adjustment
The ingenious tilt has a range of 10-30 degrees making it possible to position the child in an active or more relaxed position.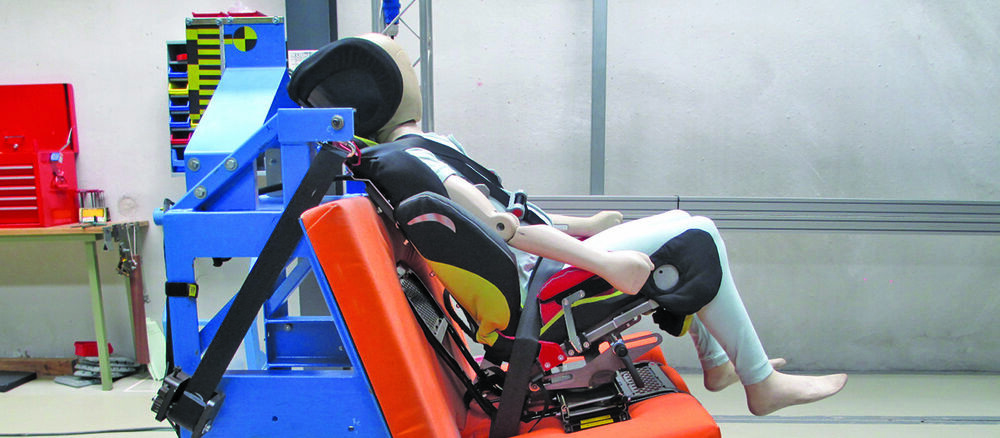 Tested and approved to ECE 4404
The Stingray swing-out car seat is approved according to ECE 440 and has been crash tested for user weights between 9 and 36 kgs.
| | Size 1, right | Size 1, left | Size 2, right | Size 2, left | Size 3, right | Size 3, left | Size 4, right | Size 4, left |
| --- | --- | --- | --- | --- | --- | --- | --- | --- |
| R82 item number | 90002-R | 90002-L | 92001-R | 92001-L | 92003-R | 92003-L | 92004-R | 92004-L |
| Back height at shoulders (mm) | 350-450 | 350-450 | 380-480 | 380-480 | 430-530 | 430-530 | 480-580 | 480-580 |
| Effective seat depth (mm) | 170-240 | 170-240 | 210-280 | 210-280 | 270-340 | 270-340 | 290-360 | 290-360 |
| Effective seat width (mm) | 200-280 | 200-280 | 200-280 | 200-280 | 260-380 | 260-380 | 260-380 | 260-380 |
| Maximum user weight (kg) | 36 | 36 | 36 | 36 | 36 | 36 | 36 | 36 |
| Minimum user weight (kg) | 9 | 9 | 9 | 9 | 9 | 9 | 9 | 9 |
| Overall width (mm) | 420 | 420 | 420 | 420 | 420 | 420 | 420 | 420 |
| Rear seat height (mm) | 100 | 100 | 100 | 100 | 100 | 100 | 100 | 100 |
| Seat plane angle (°) | 10-30 | 10-30 | 10-30 | 10-30 | 10-30 | 10-30 | 10-30 | 10-30 |
| Total weight (kg) | 21 | 21 | 22 | 22 | 23 | 23 | 24 | 24 |
Cushion colours
Available in 5 different colours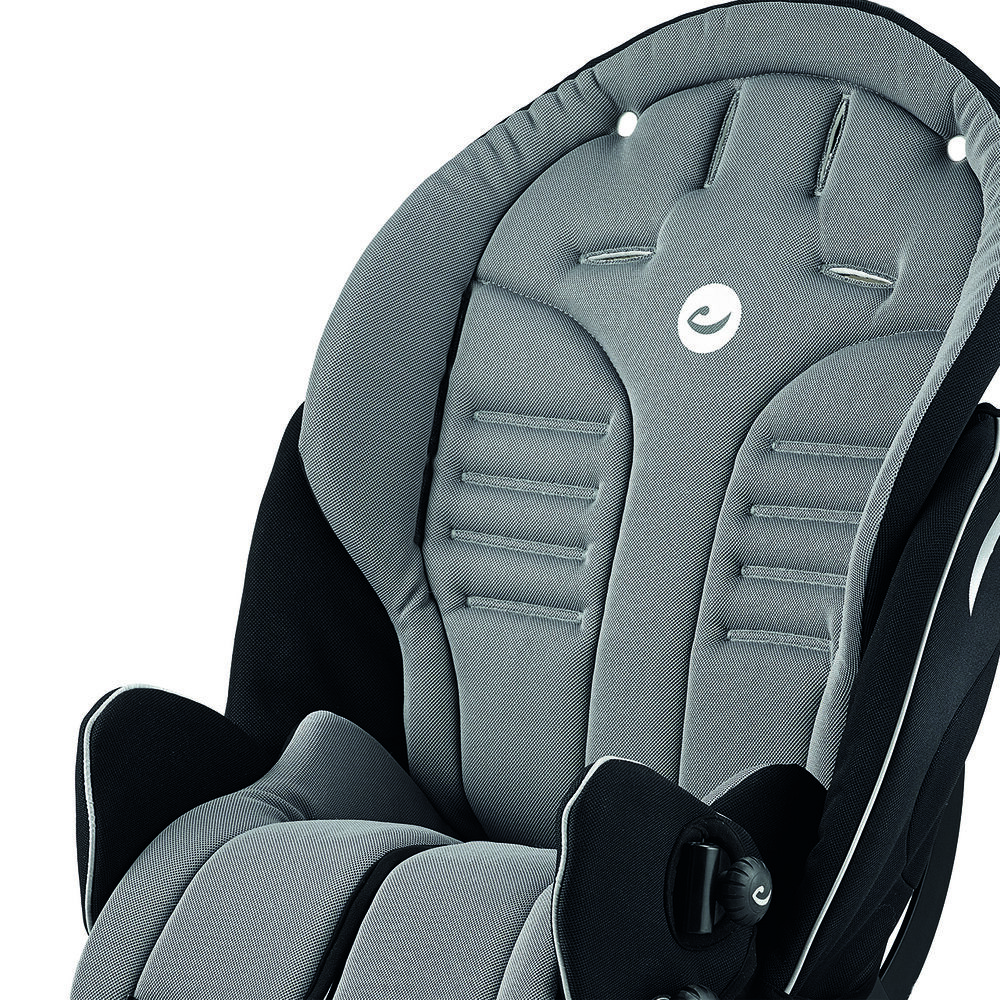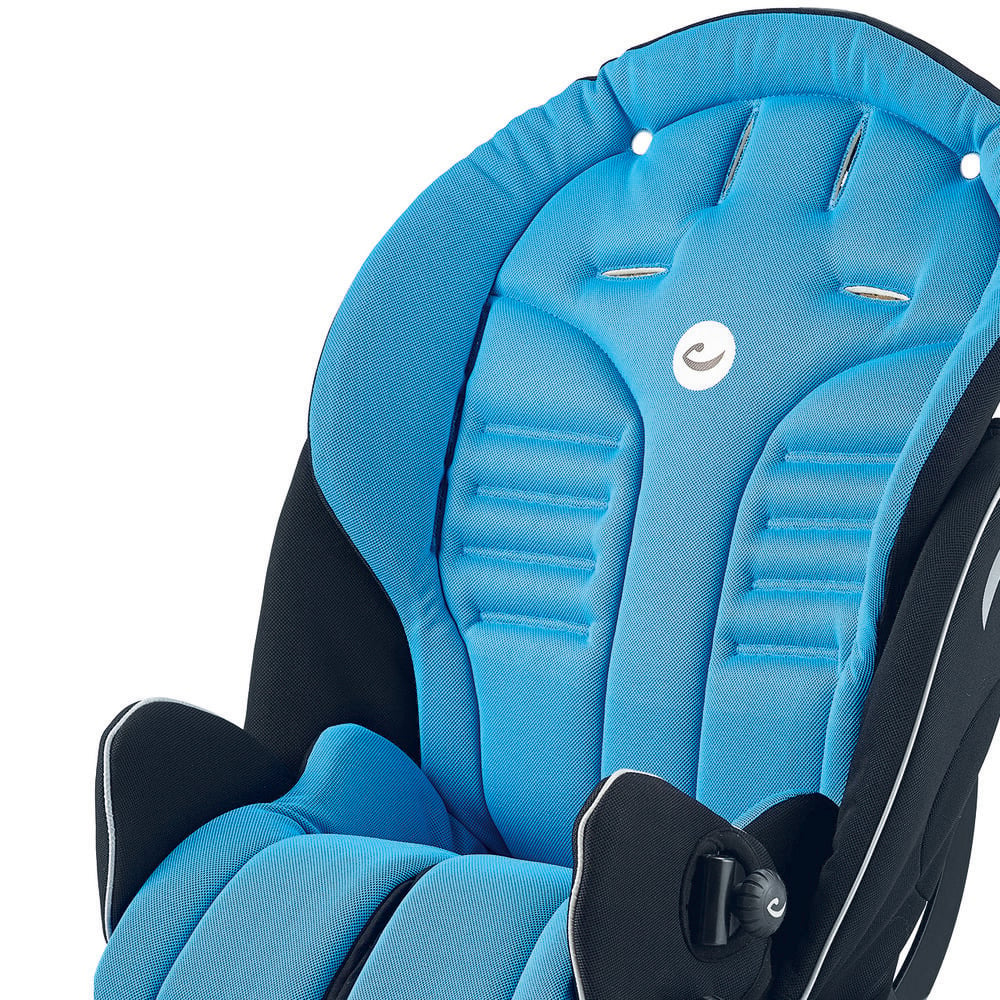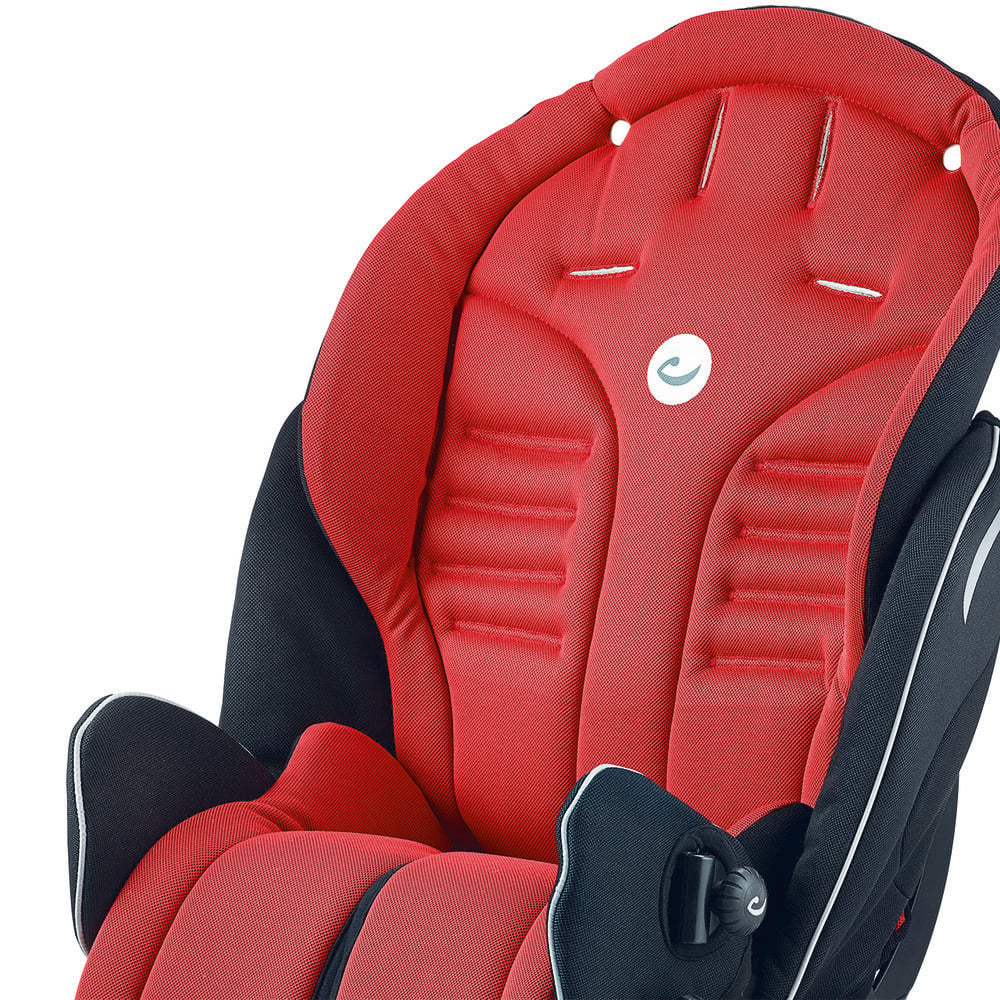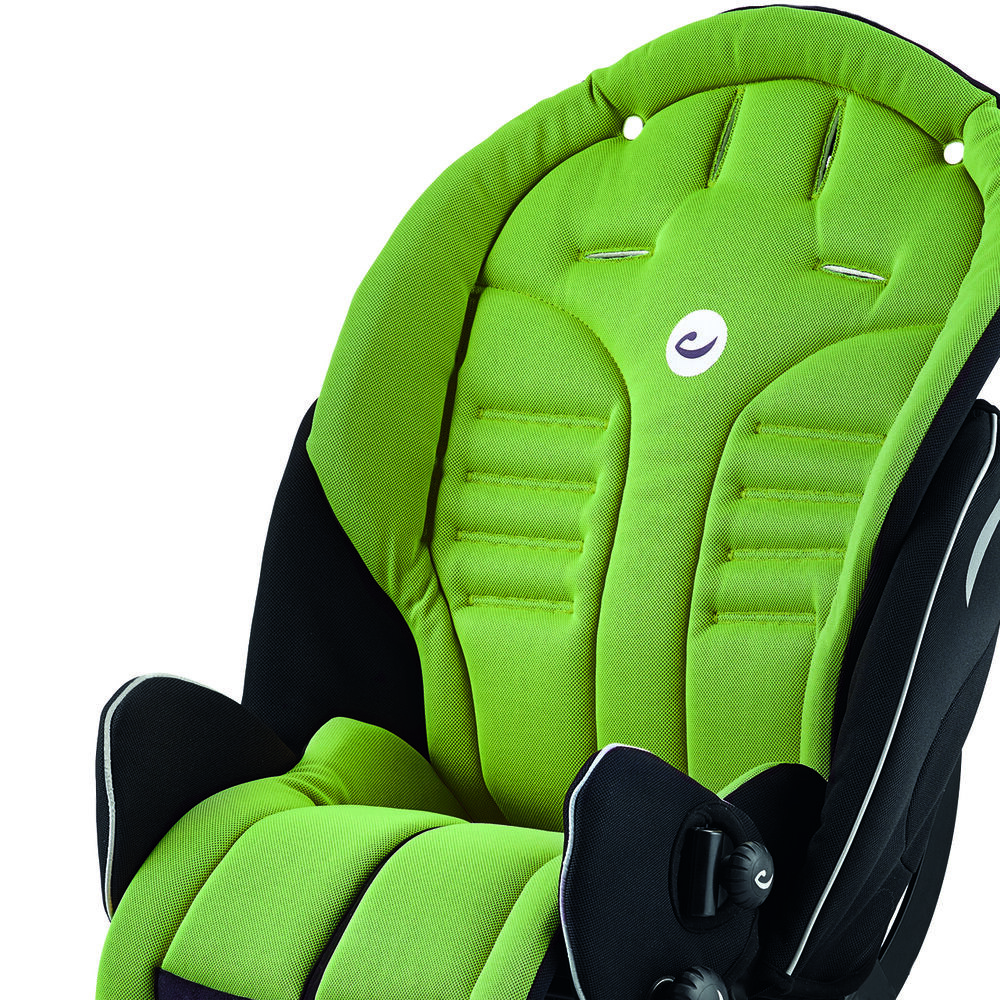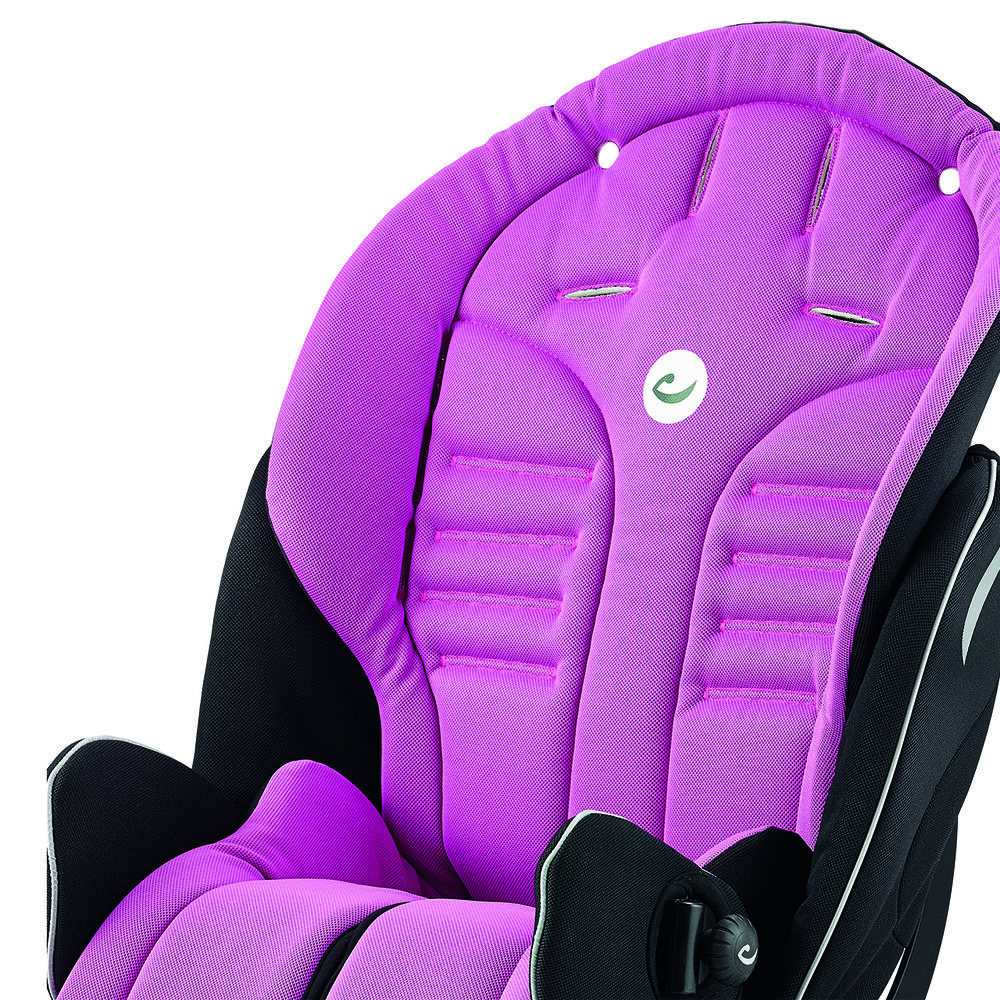 Adjustability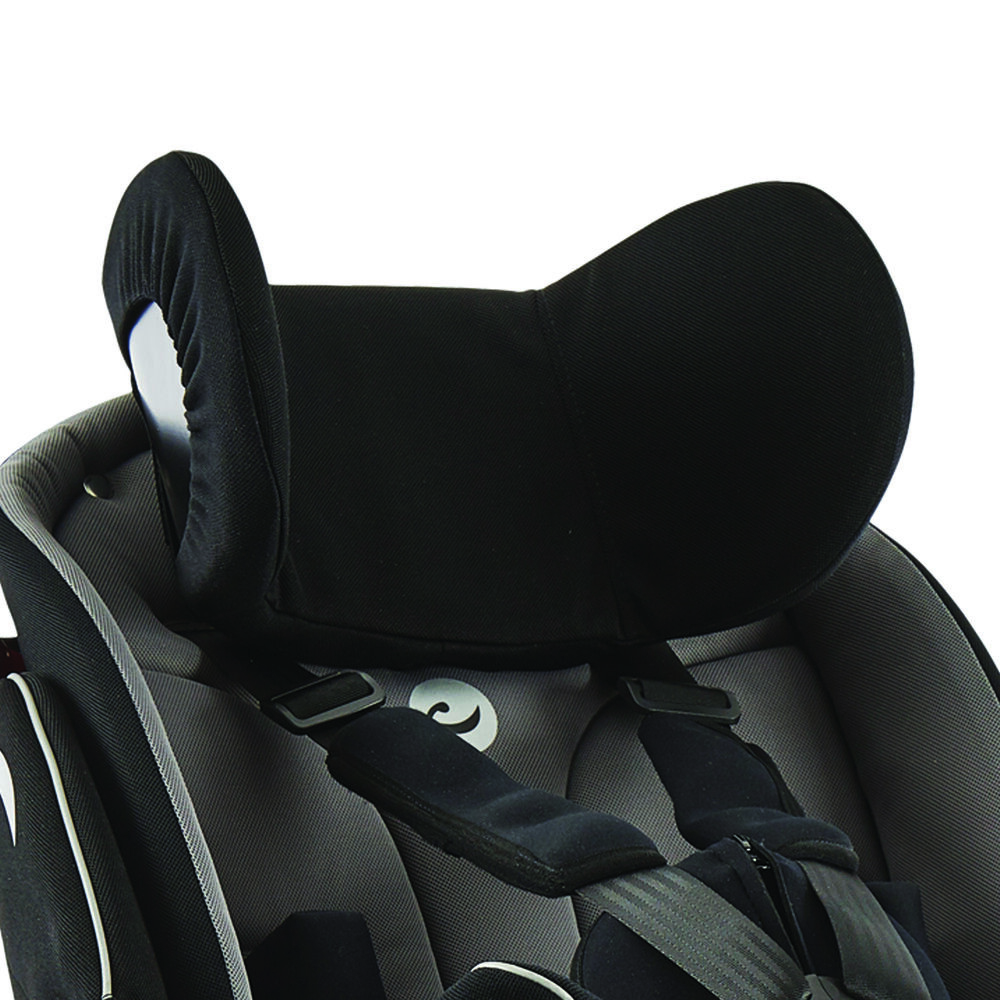 Height adjustable headrest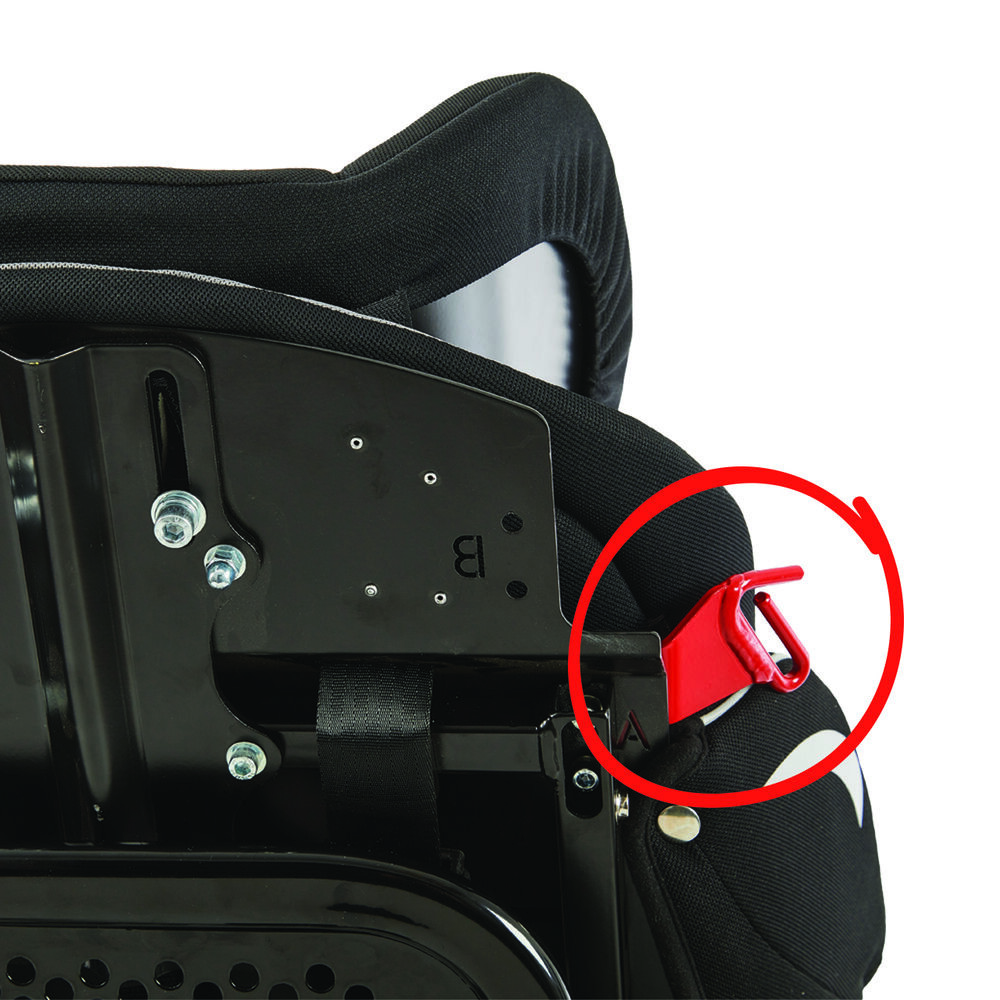 Height adjustable belt guide for proper positioning of the seat belt