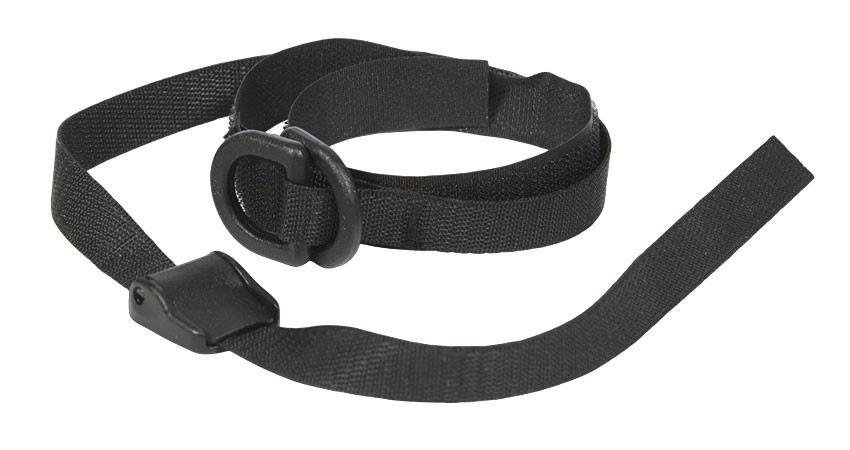 Universal strap for foot plates
For Wombat Living and Wombat Solo
A simple yet effective accessory is the strap for the foot plate on Wombat Living or Wombat Solo.
One end attaches underneath the foot plate – the other is positioned by the front corner of the seat cushion for the user or helper to pull when the foot plate should be flipped up – for example when doing a standing transfer.
Article number:
95145-STRAP


R82 Wombat Living
The Wombat Living is a cool activity chair for all children, from toddlers to teenagers. The fresh look with modern colours makes it suitable for use in any indoor environment
Go to product page
R82 Wombat Solo
Wombat Solo is an elegant simple activity chair suitable for both young children and teenagers. It has built-in growth making it a chair for life.
Go to product page