Molift Mover 180
A light weight and compact hoist, suitable both in home care and institutional environments
The Molift Mover 180 has a lightweight aluminium construction that makes the hoist very easy to manoeuvre. The large hoisting interval, 27–163 cm (10.4"–64.2"), allows hoisting from high surfaces as well as hoisting from the floor. Molift Mover 180 has also the option of 2- or 4-point sling bar.
Ergonomic handling
For improved caregiver ergonomics, the Molift Mover 180 is equipped with Molift's unique push bar that provides multiple and flexible grip possibilities for improved caregiver ergonomics. Molift Mover 180 is equipped with 75 mm castors as standard, but it is also available with 100 mm castors.Molift Mover 180, like all Molift hoists, is equipped with the unique service notification system that notifies when service is required. The integrated service software can also be used to retrieve data about hoist usage and hoisting patterns.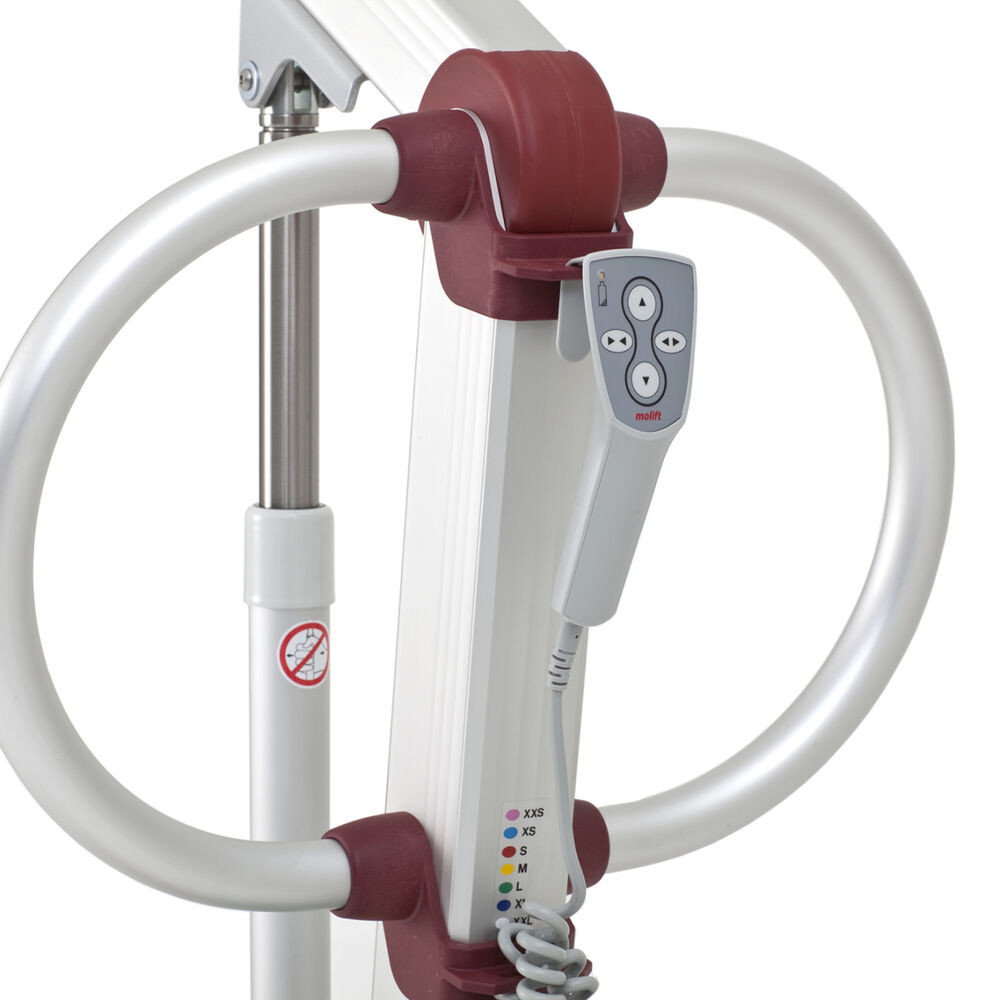 Unique push bar
The unique push bar provides the best possible natural grip, creating good ergonomics and many grip possibilities.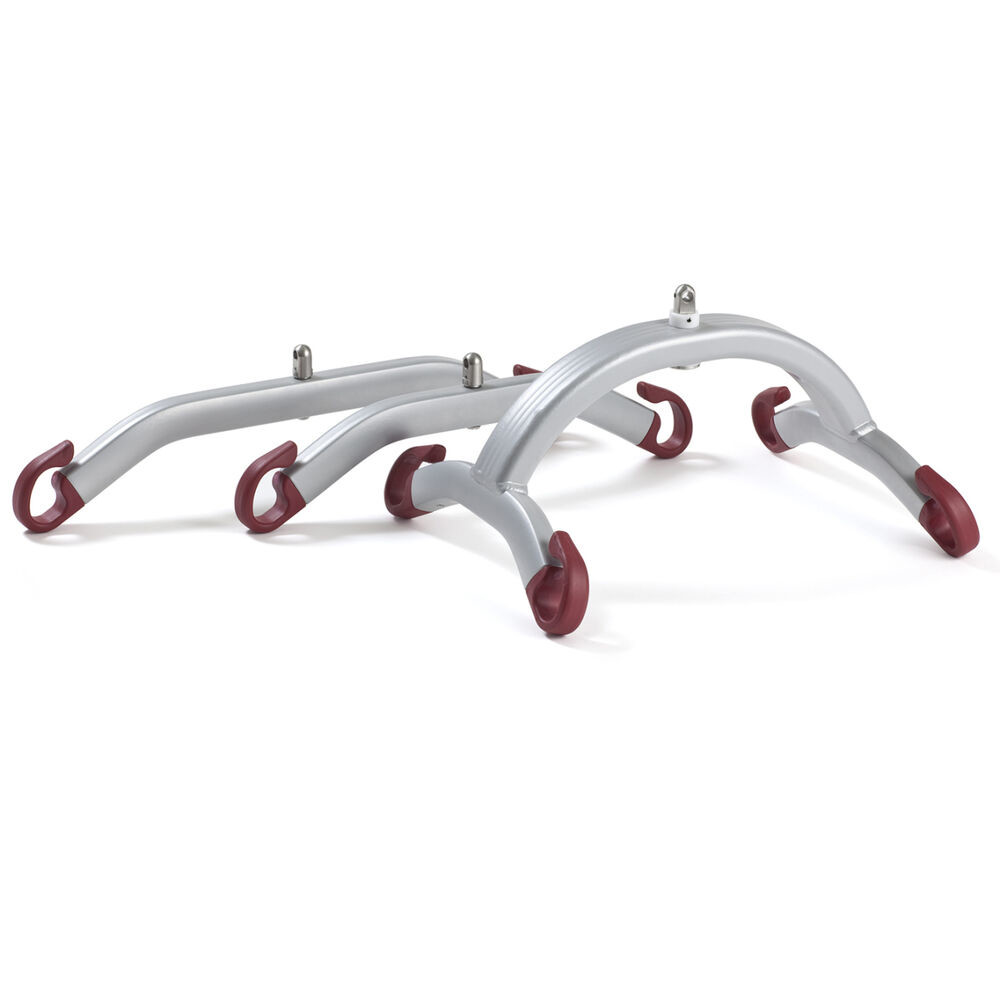 Several alternative sling bars
The hoist can be used with both a 2-point and a 4-point sling bar. The sling bars are available in many variants and can easily be replaced without tools.
Easy to manoeuvre
Molift Mover 180 has a total weight of only 32 kg (70.5 lbs) which, together with the design, makes it easy to manoeuvre.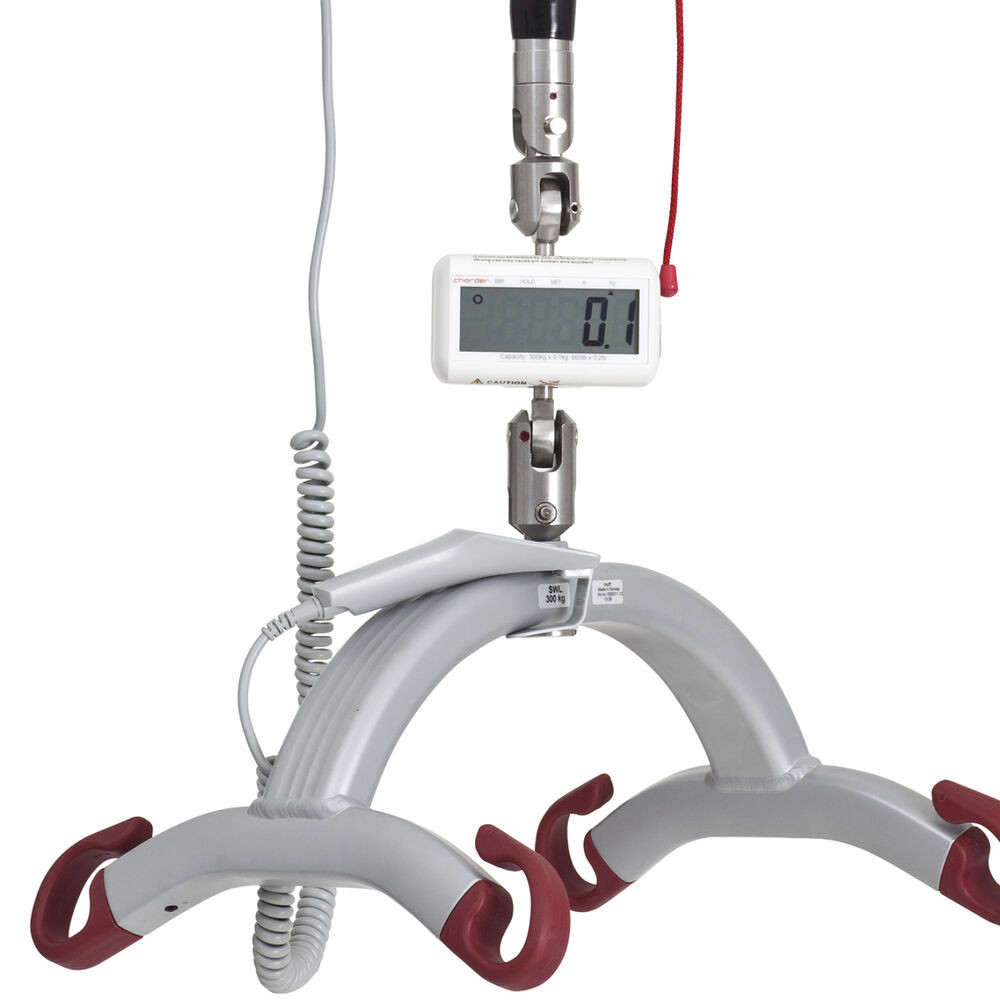 Molift Mover 180 weight scale
The Molift Mover 180 scale is approved Class III and complies with all technical standards. It can also calculate BMI (Body Mass Index) with a simple touch.
| | Excl. sling bar |
| --- | --- |
| Etac item number | M18000 |
| Battery charge time (hours) | 3 |
| Battery | NiMH 14,4 V-2,6 Ah |
| Hoisting height max (mm) | 1630 |
| Hoisting height min (mm) | 270 |
| Hoisting interval (mm) | 1365 |
| Hoisting speed 75 kg (mm/sec) | 50 |
| Leg height (mm) | 105 |
| Length (mm) | 1260 |
| Material | Aluminium, steel |
| Maximum user weight (kg) | 180 |
| Rated performance | 50 hoists at 75 kg |
| Service software | Included |
| Weight (kg) | 32 |
| Width chassis, legs open inner (mm) | 1025 |
| Width chassis, outer (mm) | 670 |