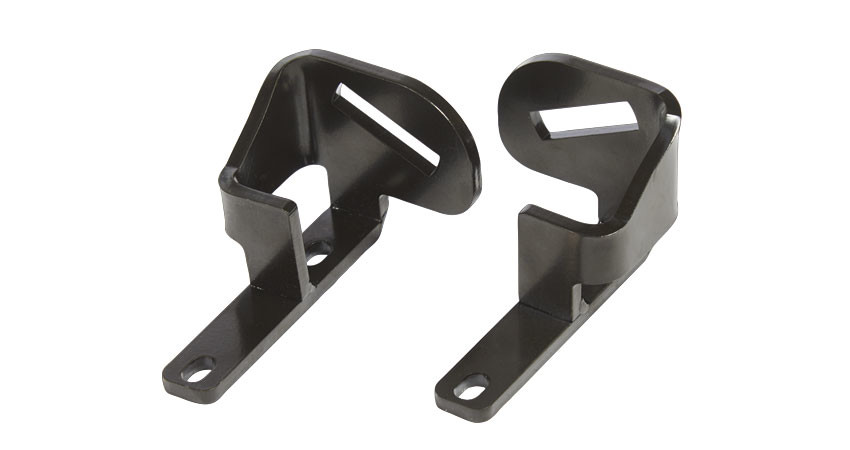 Holder for mounting x:panda arm supports at seat front
For Wombat Living and Wombat Solo
Both the Wombat Living and Wombat Solo allows for very short seat depth adjustments. When positioned at the very shortest settings this armrest option is particularly useful. Holders are positioned right at the front of the seat and the x:panda arm rests can now be inserted.
Article number:
95112-xp


R82 Wombat Living
The Wombat Living is a cool activity chair for all children, from toddlers to teenagers. The fresh look with modern colours makes it suitable for use in any indoor environment
Go to product page
R82 Wombat Solo
Wombat Solo is an elegant simple activity chair suitable for both young children and teenagers. It has built-in growth making it a chair for life.
Go to product page