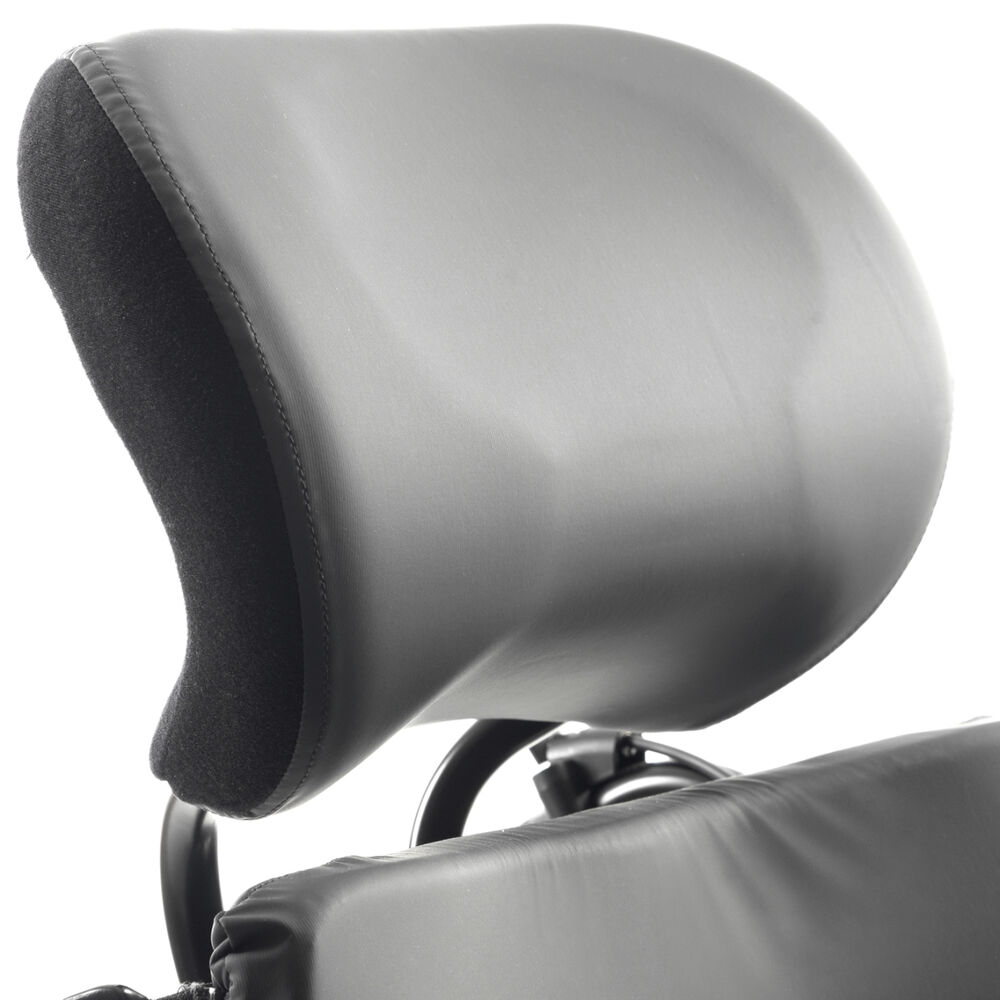 Head support, soft
Height and depth adjustable, with memory function. Available in plush or hygiene cover. Width: 37 cm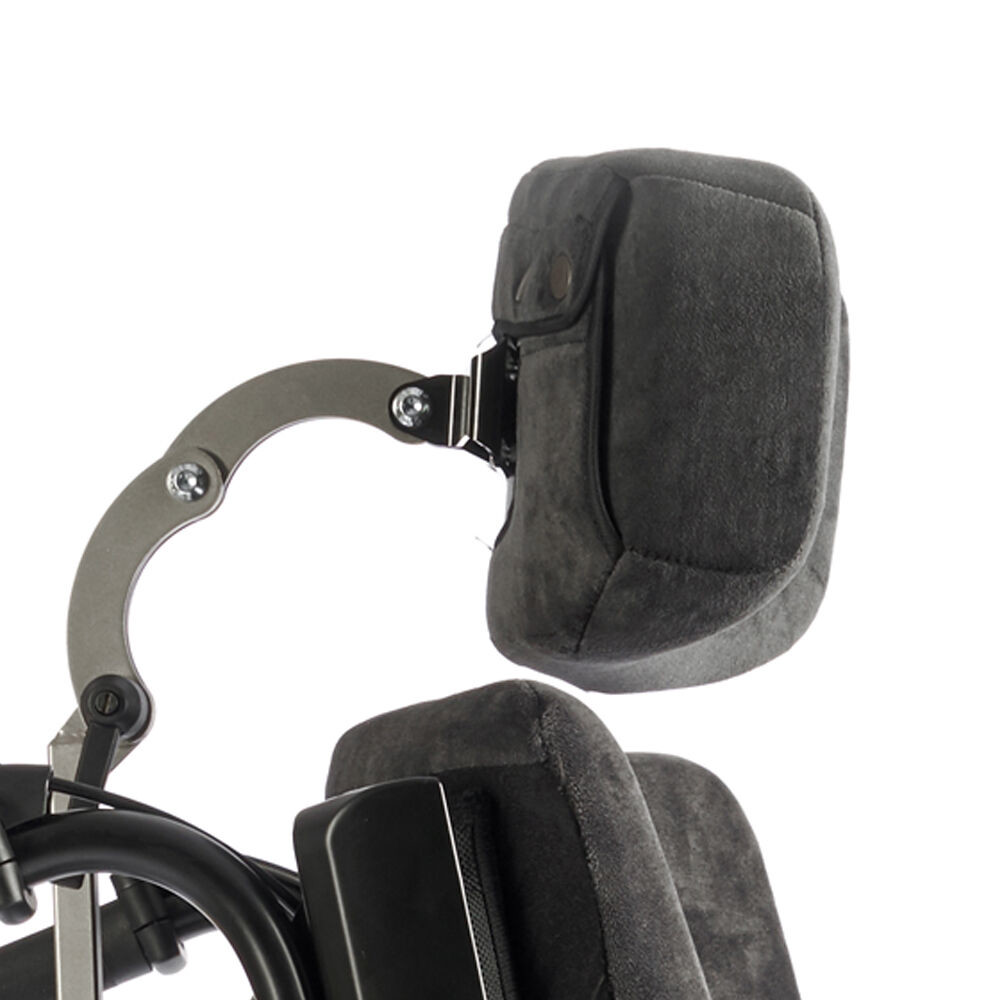 Moulding support
A soft and shaped support. When the user's head sinks into the head support, the support moulds to the head´s shape. If the user moves, the support adapts itself to the user's position.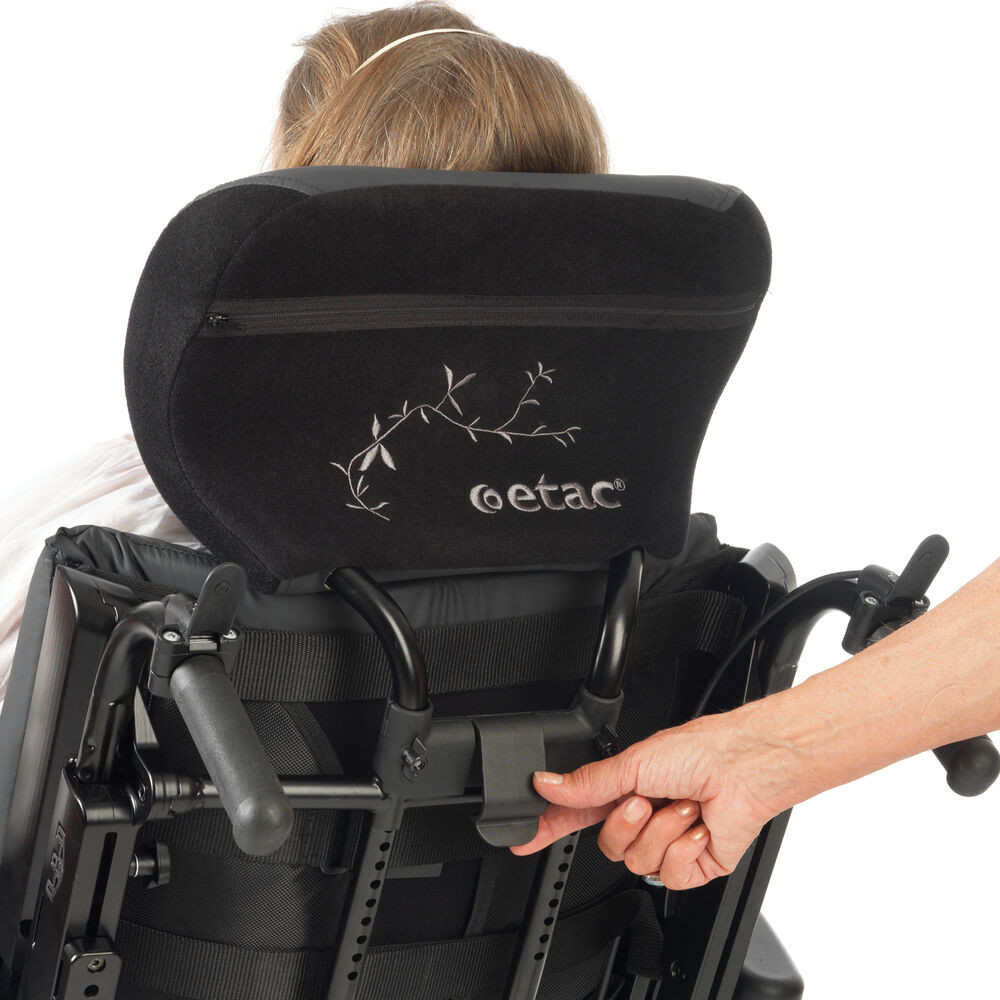 Memory function for height adjustment
Memory function which separates height adjustment from the attach/remove function. The support is easy to remove with a spring latch, and is always replaced into the correct position.