Immedia Butterfly
A long, wide and stable transfer board with glide wing for additional slide function
The transfer board is intended to bridge shorter gaps when performing seated transfers. The board's low friction upper surface allows the user to transfer independently or with assistance. Immedia Transfer Boards are used when transfering between bed and wheelchair/shower chair, between wheelchair/chair/toilet chair or to and from the car.
All Transfer Boards have a non-slip surface on the underside. Combining a transfer board with a glide cushion provides even lower friction and is recommended when the transfer involves bare skin, for instance to and from a shower chair or toilet.
Immedia Butterfly is a long, wide and stable transfer board. It has cut outs for positioning against the wheel of a wheelchair and non-slip pads on the underside which allows for good positioning and avoids sliding out of place.
Immedia Butterfly GlideWing
Butterfly can be used with the special Butterfly GlideWing, which is mounted on the board. The GlideWing slides along the board and provides additional slide function.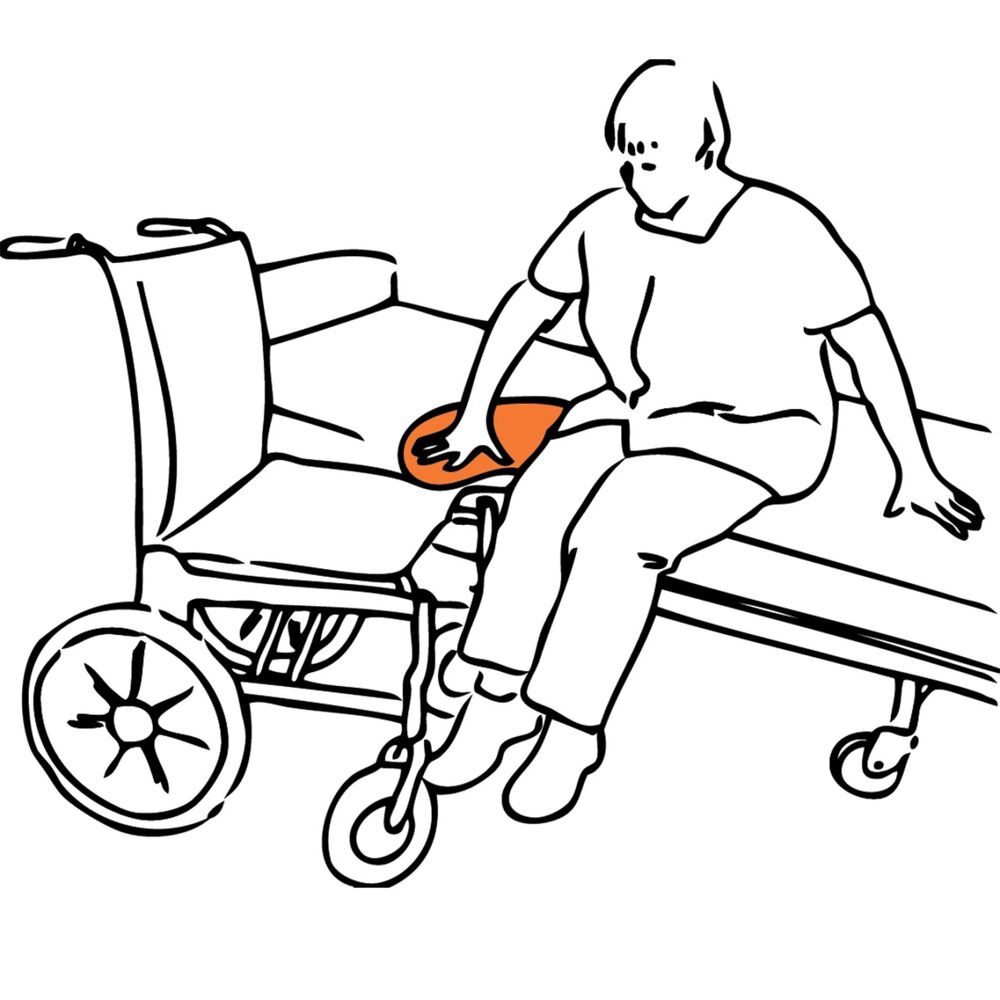 Intended Use
The Immedia Transfer Boards support transfer from bed to wheelchair and transfer in and out of the car. It can also be used for transfer between wheelchair, chair, toilet, shower chair, and commode.
| | Item number | Length (mm) | Material | Maximum user weight (kg) | Weight (kg) | Width (mm) |
| --- | --- | --- | --- | --- | --- | --- |
| Butterfly Board | IM401 | 660 | Fibreglass | 250 | 2,2 | 320 |
| Butterfly GlideWing L | IM4001 | 400 | Nylon, polyester | 250 | 0.2 | 350 |
| Butterfly GlideWing XL | IM4002 | 475 | Nylon, polyester | 250 | 0.2 | 350 |
Documents
Download of user manuals are intended for expedient purpose only. The products in reference may be subject to change without prior notice and reader's discretion is advised to ensure coherence with product version and article number as well as the appropriate translation.