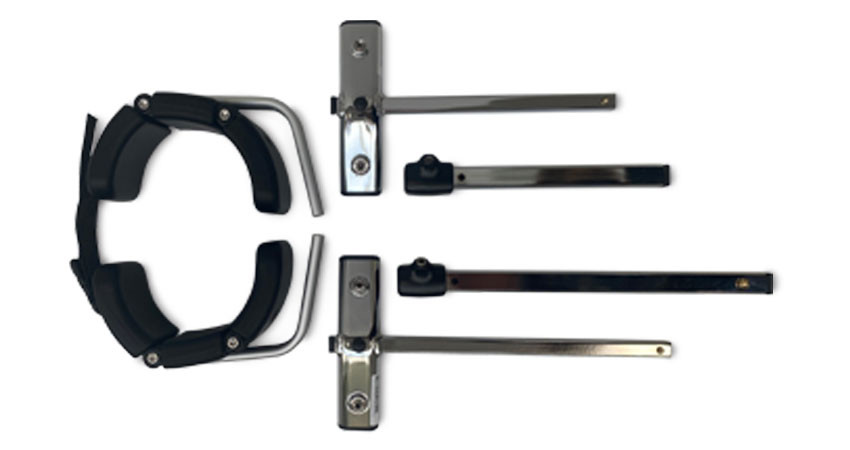 Low mount of chest support available
For Mustang size 1 and 2
This kit consists of two elements. A center rod shortened by 10 cm compared to the original center rod which is supplied with the Mustang and also a matching T-profile for the chest support pads.
When both the Mustang itself and the chest support are set in the lowest positions the lower end of the center bar may end up being in the way. For those settings we have this low mount kit.
Article number:
869800-KIT


R82 Mustang
The Mustang is a walking aid for disabled children and youngsters, who need supplementary assistance with their daily walking.
Go to product page