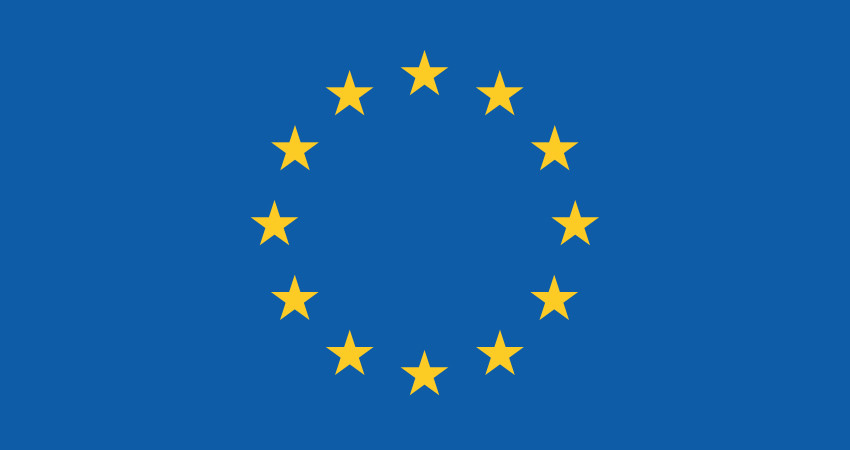 MDR transition and Etac's readiness for compliance
May 26, 2020 the new EU medical devices regulation (EU 2017/745), MDR, will become effective.
The MDR have several new requirements compared to the current medical device directive, MDD. For further information regarding new regulations, please review the EU commission homepage
Etac have already taken proactive actions to complete the transition for compliance with the new regulation when it enters into force in May 2020.
Etac's product portfolio will consequently be ready for the new MDR without disruption or delays as we will continue to provide products and services of excellent quality to our customers.