Product development



Taking responsibility for our environmental impact starts already from product development. Etac thus strives to use circular product design and development when designing and redesigning new and existing products and to significantly increase use of recycled or certified biobased materials in all material categories.

Understanding our impact
Etac has completed and continues to conduct several studies to understand the environmental impact of our products. Etac has for example, in collaboration with the Swedish Royal Institute of Technology, completed a Life Cycle Assessment (LCA) of one of our most sold products, the wheelchair Cross 5. A life cycle analysis is a method used to evaluate the environmental impact of a product through its life cycle encompassing extraction and processing of raw materials, manufacturing, distribution, use, recycling and final disposal. The standards are provided by the International Organisation for Standardisation (ISO) and are used in ISO 14040 and 14044.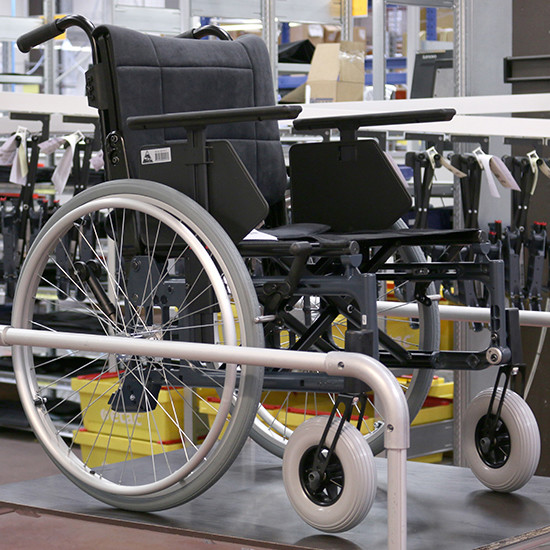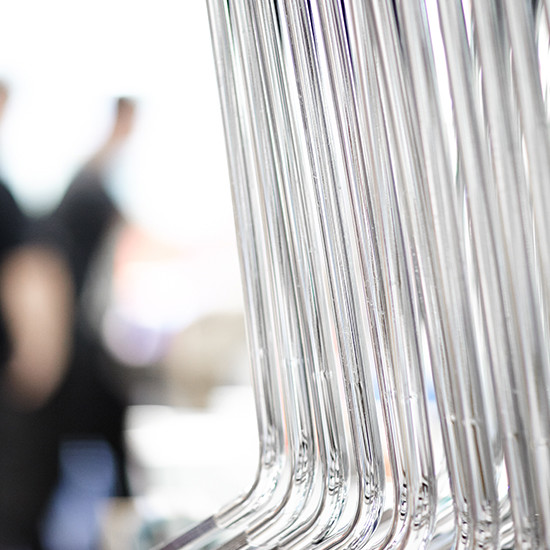 Exploring new material and techniques
Etac is continuously exploring sustainable options, such as biobased and recycled materials, for our products. Several studies and tests are being conducted to evaluate choice of material, production techniques and recycling possibilities.