Workplace



Employees are our main asset and engaging and developing our employees is a key success factor for us. Etac thus strives to provide a safe and rewarding workplace where we work as a team and utilize everyone's unique competencies and knowhow. Together we create possibilities!

Diversity & non-discrimination
Etac believes in the power of people and strives to create and maintain a diverse and inclusive workplace. Equal opportunities apply, irrespective of sex, transgender identity or expression, ethnicity, religion or other belief, disability, sexual orientation and age. Discrimination in any form is thus unacceptable.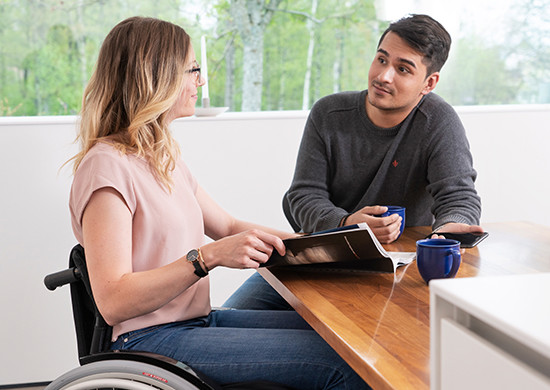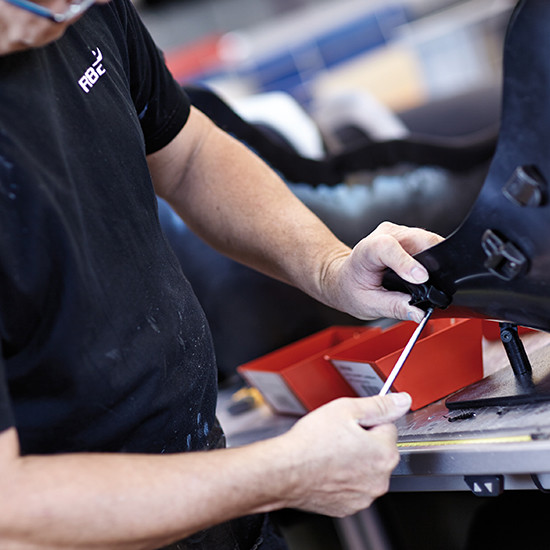 Health & safety
A safe and secure work environment is a fundamental priority at Etac. We respect all internationally recognized human rights. Child labor and modern-day slavery, including forced compulsory labor and human trafficking, are strictly prohibited in our operations and in the operations of our suppliers. To ensure that our suppliers fulfills our expectations, we have a mandatory Supplier Code of Conduct and audits. Read more about our sourcing here.
Etac also strives to minimize risks of workplace accidents with the ambition of having zero work related accidents.