Immedia LeanOnMe Mini
A small, multi-purpose support cushion
Place the LeanOnMe Mini where smaller gaps occur between body and mattress when a person is positioned; typically, at the ankle and knee. Applying the cushion has a relaxing effect on the body part, which propagates to the rest of the body, also for opening a hand affected by spasticity. The small cushion is the professional replacement for the duvet clip - but it does not collapse or flatten out.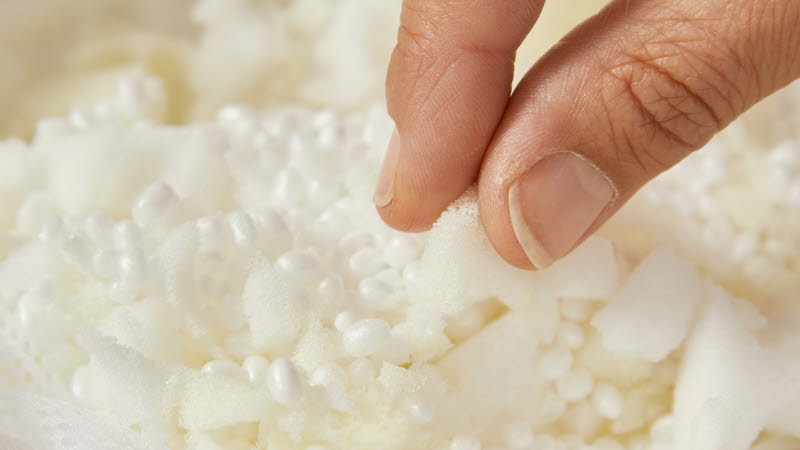 LeanOnMe video
In this video, you get an introduction to the benefits of using the soft, relieving and easy-to-use LeanOnMe positioning cushions.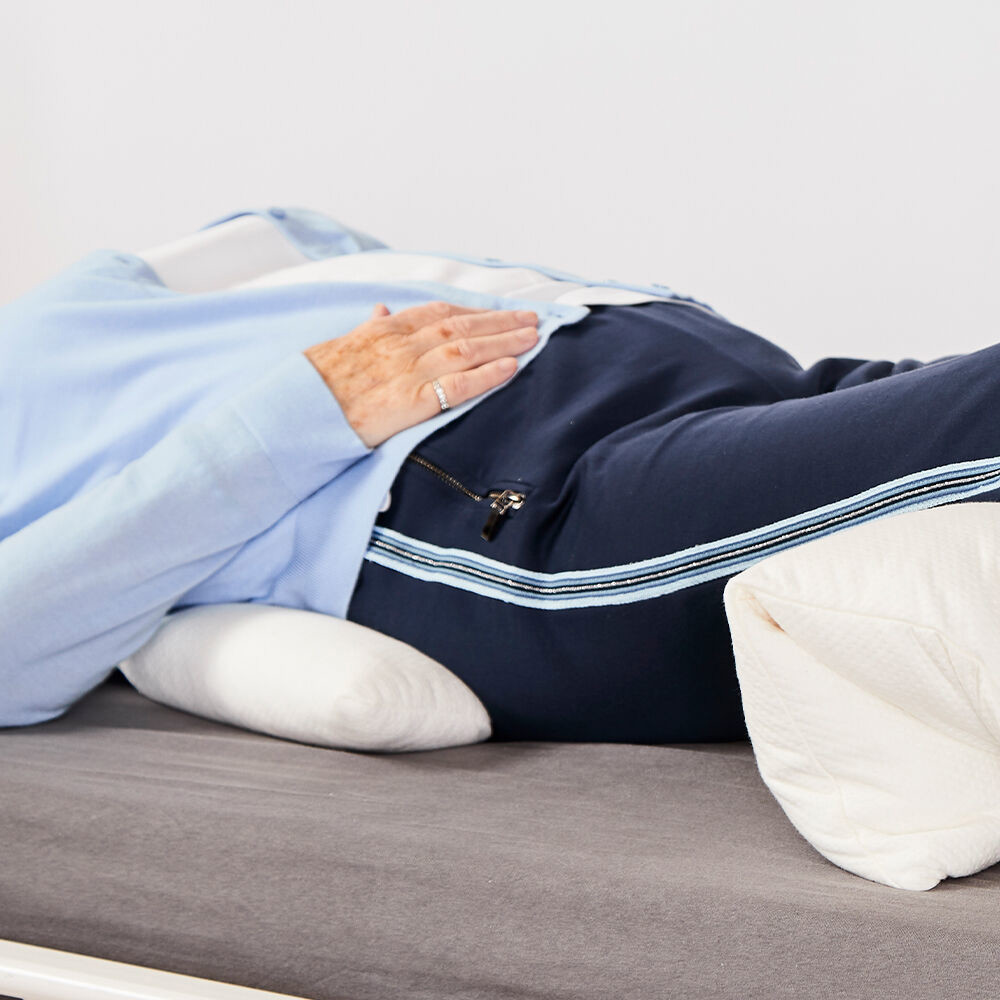 Mini lower back
Placed under the lower back to relieve pressure on the pelvis.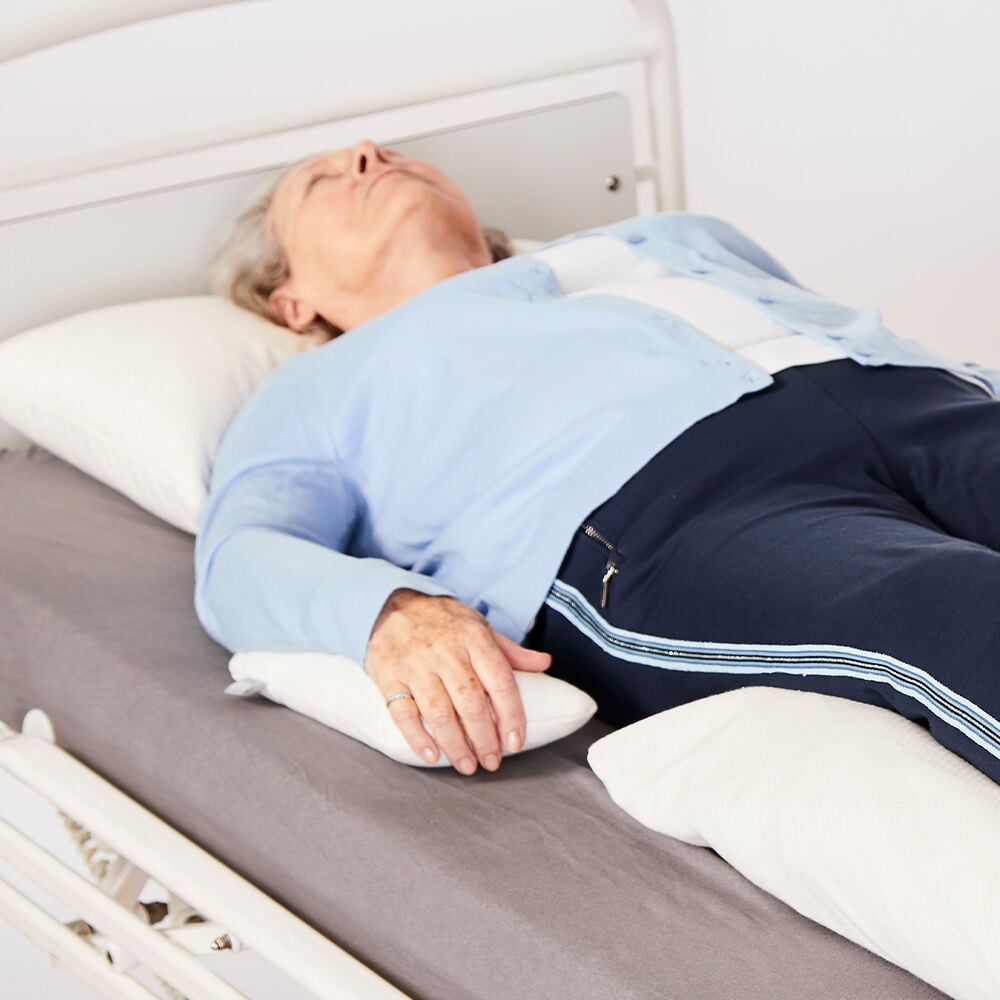 Mini hand
Elevation of hand, and for avoiding contractures.
Mini gaps
Placed where smaller gaps occur.
| | Item number | Cover material | Inside material | Length (mm) | Width (mm) |
| --- | --- | --- | --- | --- | --- |
| LeanOnMe Mini + Soft Touch Cover | IM15100 | 75% Lyocell (Tencel™ + Smartcel™ sensitive), 25% Modal (Tencel™). 100% polyester filling and polyurethane membrane. | Inner cushion: 100% polyester mesh. Filling: granulated residual polyurethane foam, EPP (Expanded Polypropylene) beans. | 300 | 150 |
Documents
Download of user manuals are intended for expedient purpose only. The products in reference may be subject to change without prior notice and reader's discretion is advised to ensure coherence with product version and article number as well as the appropriate translation.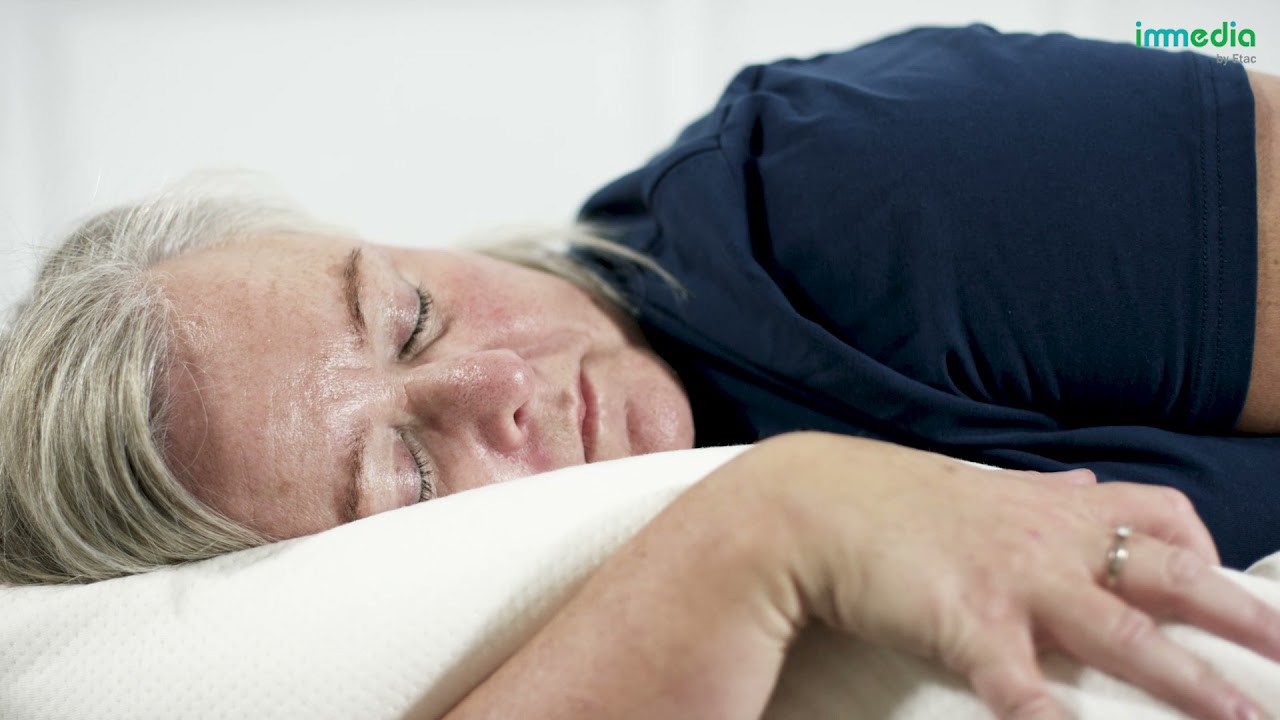 Immedia LeanOnMe - positioning cushions
The soft, relieving and easy-to-use positioning cushions
Immedia LeanOnMe - Stretching shortend muscles
Using the cushions for stretching shortend muscles