Sustainability is a high priority for Etac and is closely linked to the long-term development and success of our business. Engaging in society with the ambition to improve quality of life for users, patients and caregivers has always been our core mission. But for Etac, sustainability is also about contributing to a better environment, a safe and inclusive society with equal opportunities and a fair business climate.


"We are keen on contributing to a more sustainable society and have set ambitious targets for the years to come. We want to do what is right, and welcome partners and customers to join us in creating possibilities for a sustainable future"

Michael Wirzberger
Chief Executive Officer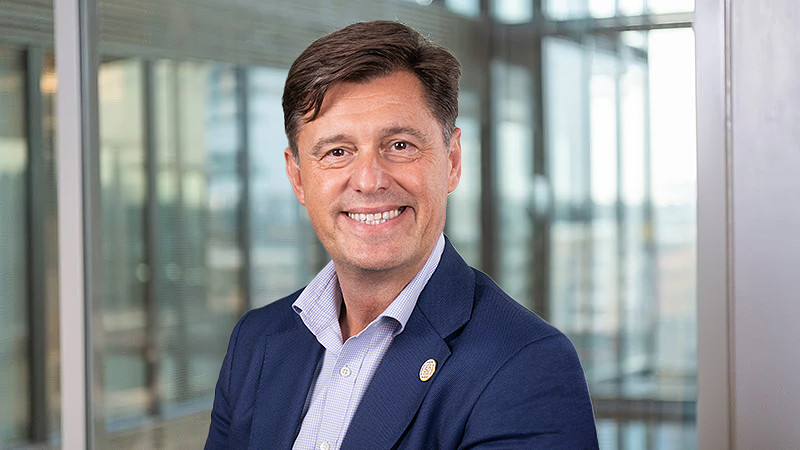 The UN global Sustainable Development Goals (SDGs)
Etac's sustainability work is based on the United Nations' global sustainable development goals. The sustainable development goals are the blueprint to achieve a better and more sustainable future for all. They address the global challenges we face, including those related to poverty, inequality, climate change, environmental degradation, peace and justice. The 17 goals are all interconnected, and in order to leave no one behind, it is important that we as a society achieve them all by 2030.
Visit the UN webite
Our work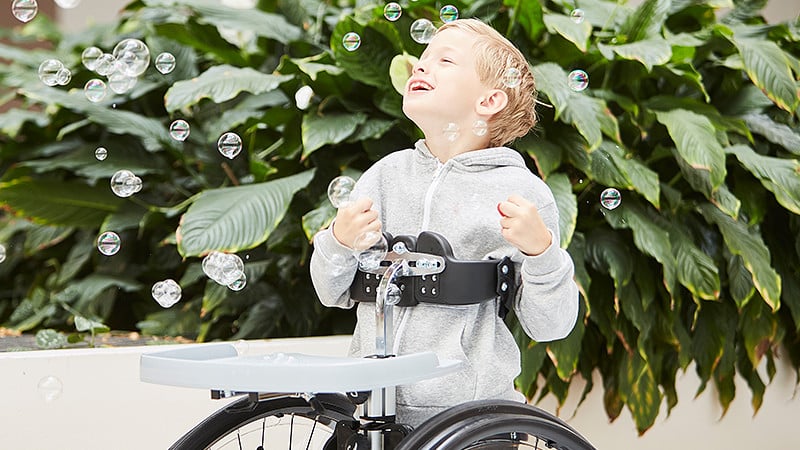 Environment
Etac strives to reduce environmental impact by conserving resources, being more energy efficient, optimizing transportation and more.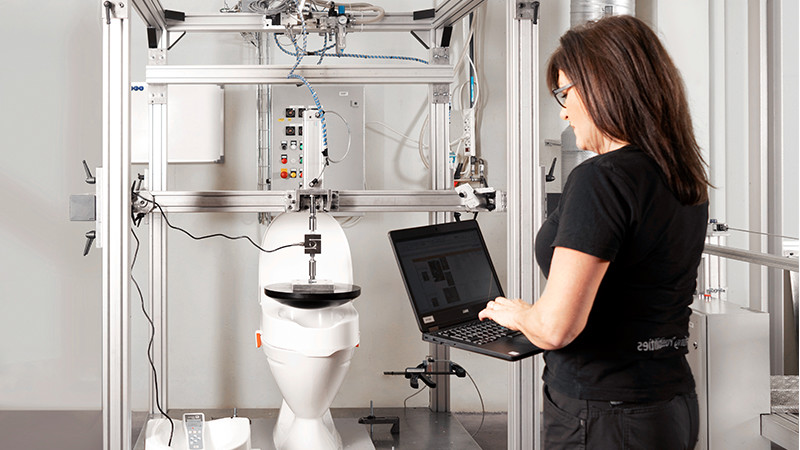 Product development
Etac strives to use circular product design and development when designing and redesigning new and existing products.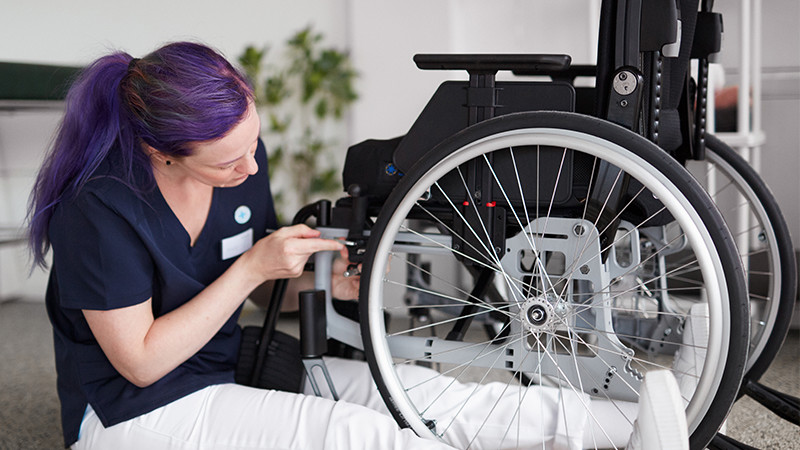 Circular economy
Etac provides solutions that replace the requirement for completely new products to meet individual needs through reuse of durable and modular platforms.
Sourcing
Etac works for sustainability throughout the full supply chain through a supplier code of conduct and structured monitoring.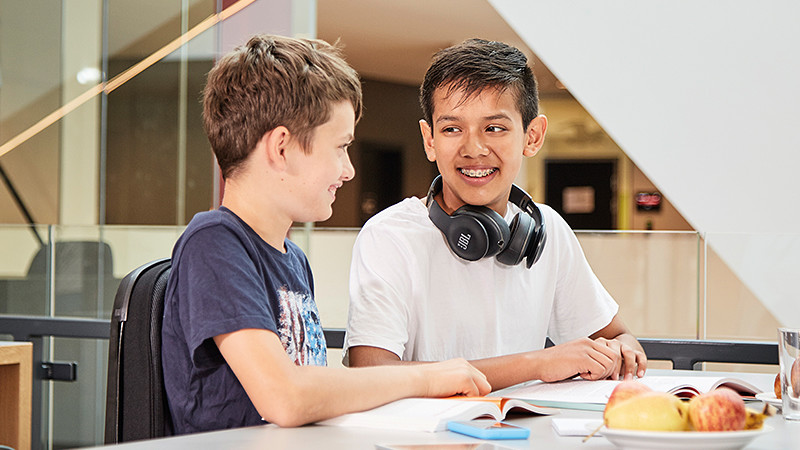 Business ethics
Etac is a global company with strong ethical values, that emphasizes the importance of doing business that generates long-term value and trust.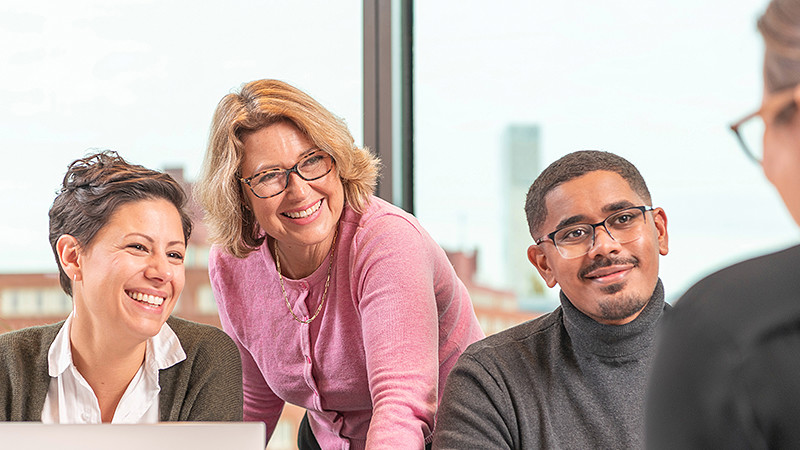 Workplace
Etac strives to provide a safe and rewarding workplace where we work as a team and utilize everyone's unique competencies and knowhow.

Etac receives DGNB Platinum certificate
We are very happy and proud to announce that our new manufacturing site in Tczew is the first manufacturing site in Poland that has been awarded with DGNB's highest level of sustainability certificate - Platinum!
The DGNB system is based on the three central sustainability areas of ecology, economy and sociocultural issues, which are weighted equally in the evaluation, and the system is internationally recognized as the global benchmark for sustainability. Learn more about DGNB here: External link