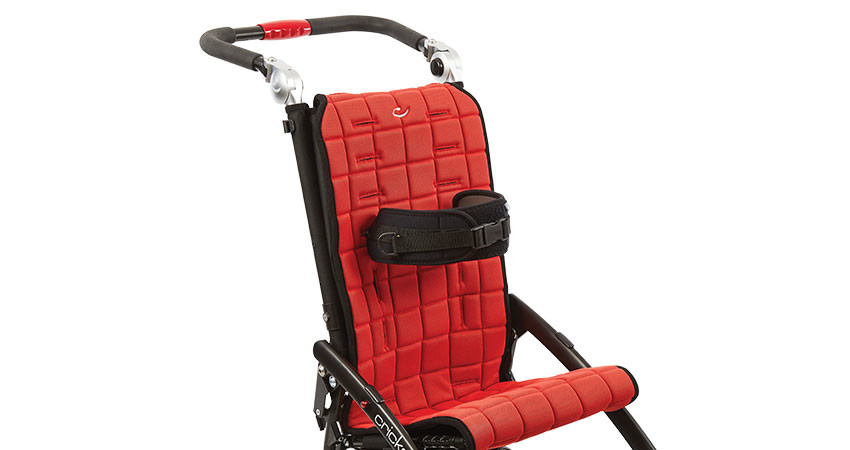 Torso belt for R82 Cricket
Provides trunk support and is easily fitted
Cricket, the lightweight foldable buggy, now has a simple torso belt as a new accessory.
The padded and adjustable torso belt provides trunk support and is easily fitted through the oblong holes in the back of the buggy.
The belt is clicked together and adjusted at the back of the Cricket – and is easily closed/opened to the front.
R82 Cricket
The Cricket is a lightweight foldable buggy designed to suit you and your child's needs and lifestyle.
Go to product page