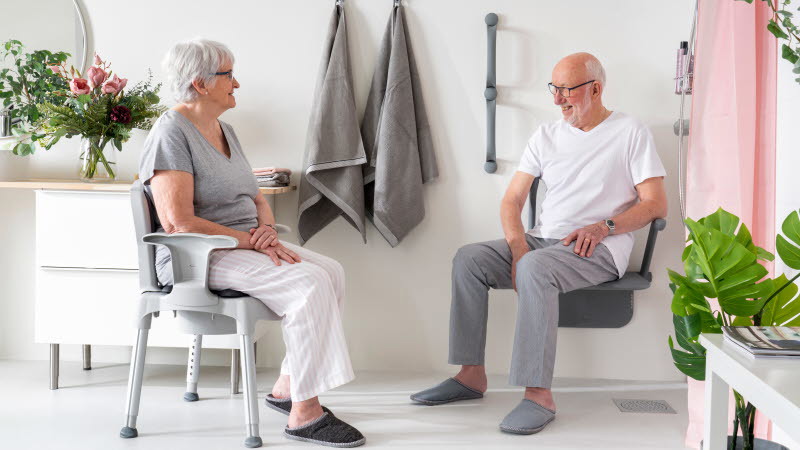 New Etac Bathroom Safety webinar!
This new, free webinar looks at Etac's Bathroom Safety Solutions for fall prevention
Learn how to prevent falls and combine Etac's bathroom solutions for different levels of support and user needs. We will look at the prevalence of falls and the importance of preventing them. As well as considering Etac's bathroom safety solutions, the webinar will also cover general tips on how to improve safety in the home environment.
These 1 hour webinars are hosted by Tove Filipsson, Etac Education Manager and Physiotherapist on the following dates:
Thursday 10th November - 14:00
Tuesday 10th January - 09:30
Wednesday 1st March - 09:30
Click here to find out more and to book your place!