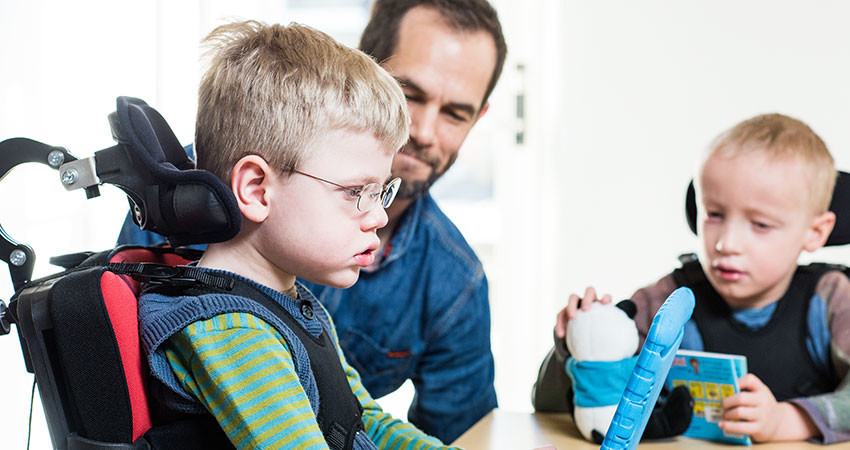 R82 x:panda
Explore the evolution of the R82 x:panda
We have rethought the entire x:panda user seating experience and proud to introduce the newest generation of the R82 x:panda.
The evolution of the R82 x:panda is still supported by its renown features such as the dynamic back, back recline, multi-adjustability and growth. The x:panda was developed with particular attention to the articulation of the backrest relative to the seat. The goal being to create a seating system that moves in harmony with the body.
The x:panda is a highly adaptable modular seating system that can be configured to meet a range of postural requirements and to accommodate individual growth in width, depth and back height extend the life of the seat and accommodate a wide range of sizes.
R82 - x:panda
The x:panda is a multi-adjustable dynamic seat, developed to establish an ideal seating position for children and youngsters living with a disability.
Go to product page