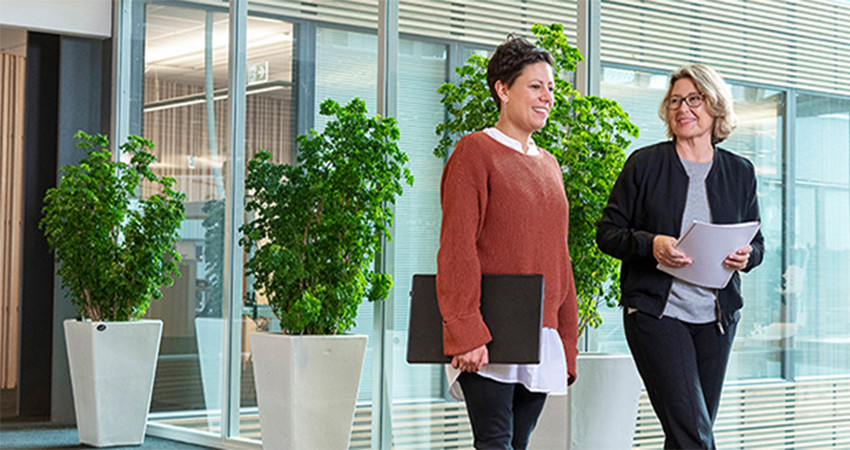 New legal name
Our legal name has changed from R82 UK Ltd to Etac Ltd.
R82 UK Ltd. (Etac R82) has been a part of Etac Group since 2011 and in line with the Group's new legal structure and organisation, we now change our legal name from R82 UK Ltd. to Etac Ltd.
What does this mean for Etac R82 in the UK?
Our company address will read:
Etac Ltd.
Unit D4A, Coombswood Business Park East.
Coombswood Way, Halesowen West Midlands
B62 8BH, Great Britain
Stationery, invoices and legal documents will gradually be updated with the new legal name.
Our banking details are the same as before and no other aspects are affected.
If you have any questions or concerns, please contact your sales representative or our customer service team on 0121 561 2222.