Environment



As

a multinational manufacturer and distributor, w

e strive to reduce our environmental impact by conserving resources, being more energy efficient, optimizing transportation and mitigating use of hazardous chemicals.

Reducing environmental footprint
We strive to minimize our impact on climate change by reducing our energy consumption and lowering our carbon emission intensity in relation to our revenues. We are committed to using renewable energy whenever possible. We also aim to continuously asses our environmental impact by implementing ISO 14001 in our factories and are taking active steps towards reducing carbon emissions from production, sales, business travelling and transportation to influence the environmental impact of our supply chain.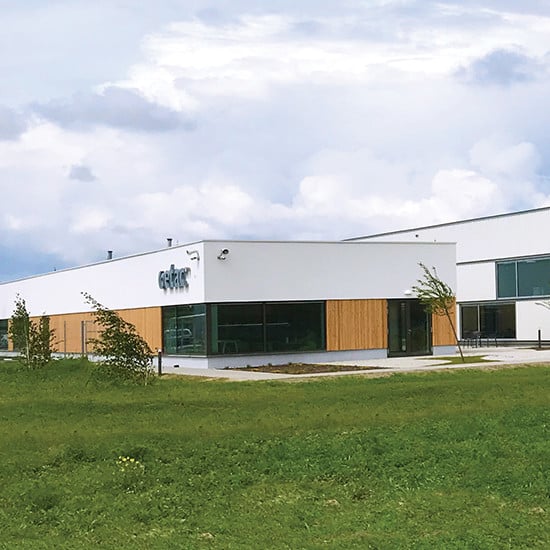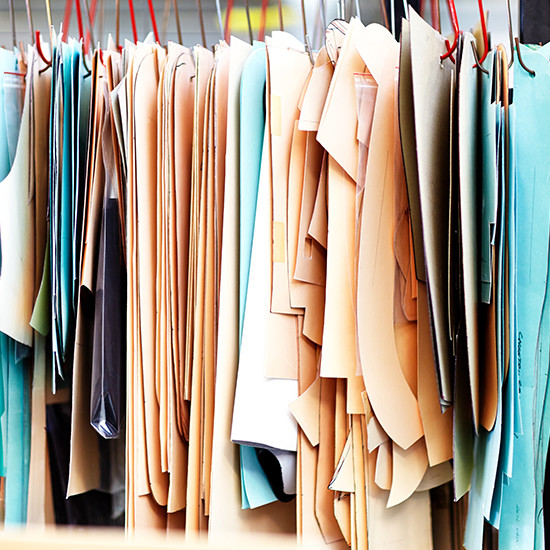 Eliminating harmful and toxic substances
Etac works to eliminate harmful and toxic substances in products and in work processes, and we expect all suppliers to follow RoHS1) and REACH2) and relevant laws and requirements. To ensure that Etac products meet the requirements, suppliers are obligated to sign self-declarations and material data sheets are controlled.
We also conduct regular follow-up work on traces of chemicals in our products, and all products where skin is in direct contact to textile materials are regularly tested on biocompatibility.
1) RoHS – Stands for Restriction of Hazardous Substances originated in the European Union and restricts the use of specific hazardous materials found in electrical or electronic products.
2) REACH – European Union regulation concerning dangerous chemicals.