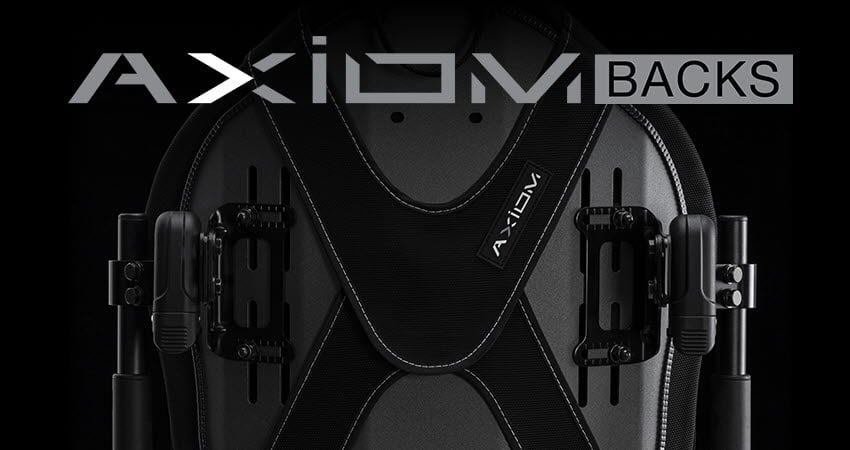 Axiom Backs
Precise Installation. Easy Adjustment. Bold Styling.
Axiom now offers an updated back shell design and the most comprehensive line of back hardware in the market. The diversity of the Axiom options provides solutions to the challenge of finding the perfect back hardware for a clients' diverse needs, including environmental considerations, positioning requirements, and interface preferences.
The new range of Axiom hardware now comprises three options: DEX – Axiom's enhanced flagship hardware, BTX – Combining easy installation with durability (rated up to 400 lbs.); and FXT – The fixed and lightest hardware solution.
In addition to adding more hardware options, Axiom Back shells were enhanced with added slots creating a level of versatility in the fit of a back to a wheelchair that allows for +/- 2" between the products. The result is an ability to accommodate different body types without sacrificing fit or performance. Additionally, testing was done to ensure Axiom Backs would lead the market in durability and reliability. The entire portfolio is WC20 Transit Tested and "Tested Tough" to ensure the hardware is reliable, easy to use, and
Axiom… We've Got Your Back.
For more information on the Axiom line of products, visit www.kimobility.com.