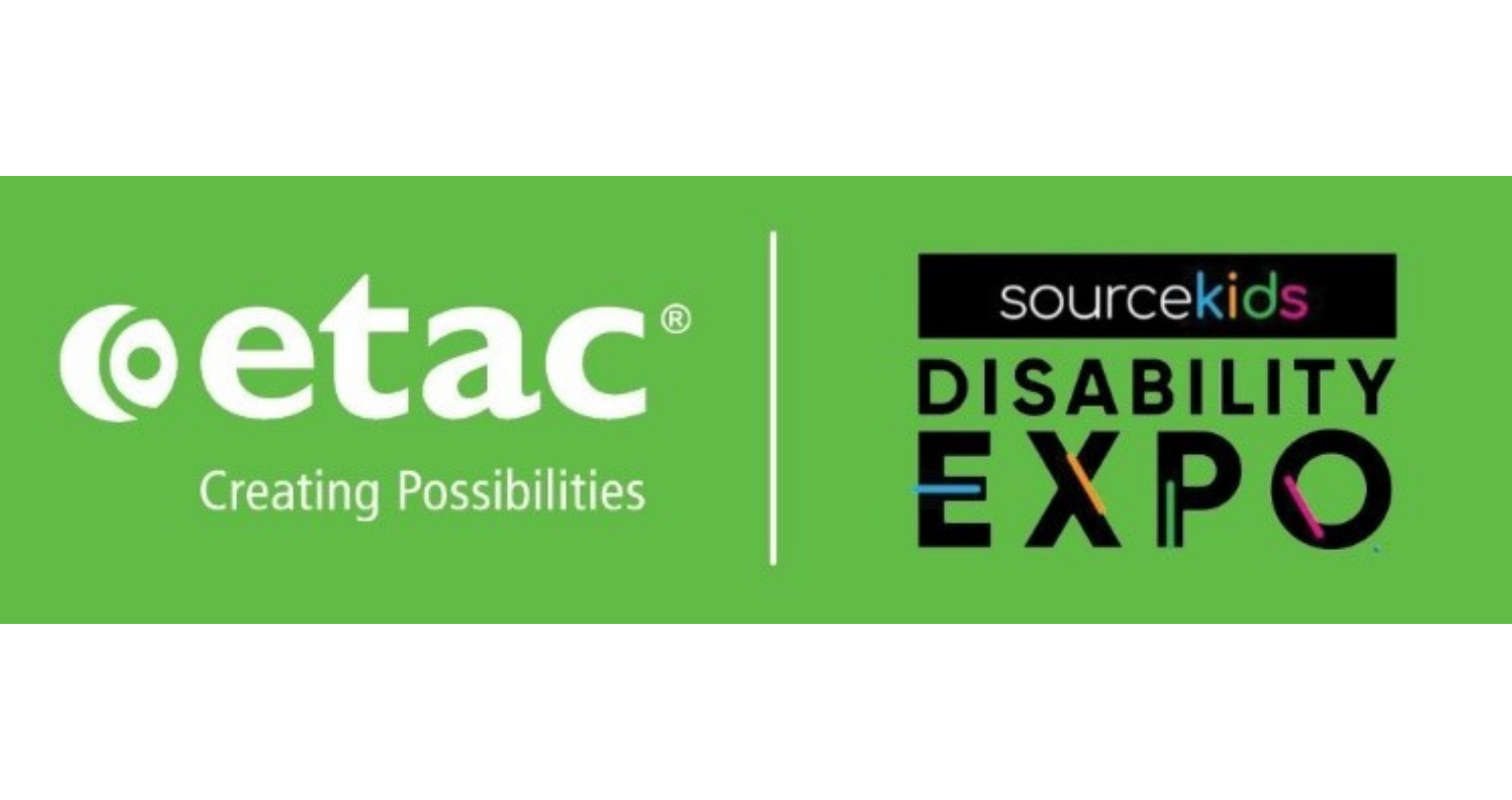 Etac will be at Source Kids Sydney in March 2022!
Expos are back for 2022 and we cannot wait to see all our NSW families, carers and allied health therapists at the Source Kids Expo in Sydney!
We are so excited to announce our attendance at Source Kids and our first expo since rebranding from R82 to Etac.
Our knowledgeable and passionate Product Specialists will be at Booth 29 to answer any of your paediatric aid or rebranding questions. Our friendly Product Specialists are looking forward to introducing themselves at the Expo and catch up with some familiar faces.
Here are the important details:
Date: 26th and 27th of March 2022 – 10am to 4pm both days
Location: International Convention Centre, Darling Harbour, Hall 1
Booth: 29
Cost: FREE to attend but tickets are essential.
Registration is open now. Get your tickets here.
We cannot wait to see you there!
Source Kids is renowned for being a place of inclusivity, fun and connection with entertainment, a sensory zone to relax and fun, sport and chill zones to make it a fun day out for the whole family.
Etac is proud to be showcasing some of our R82 and Convaid paediatric equipment with live demos and interactive trials on the stand with our proficient Product Specialists. This equipment includes our R82 x:panda, R82 Rabbit Up, R82 Crocodile and many more!