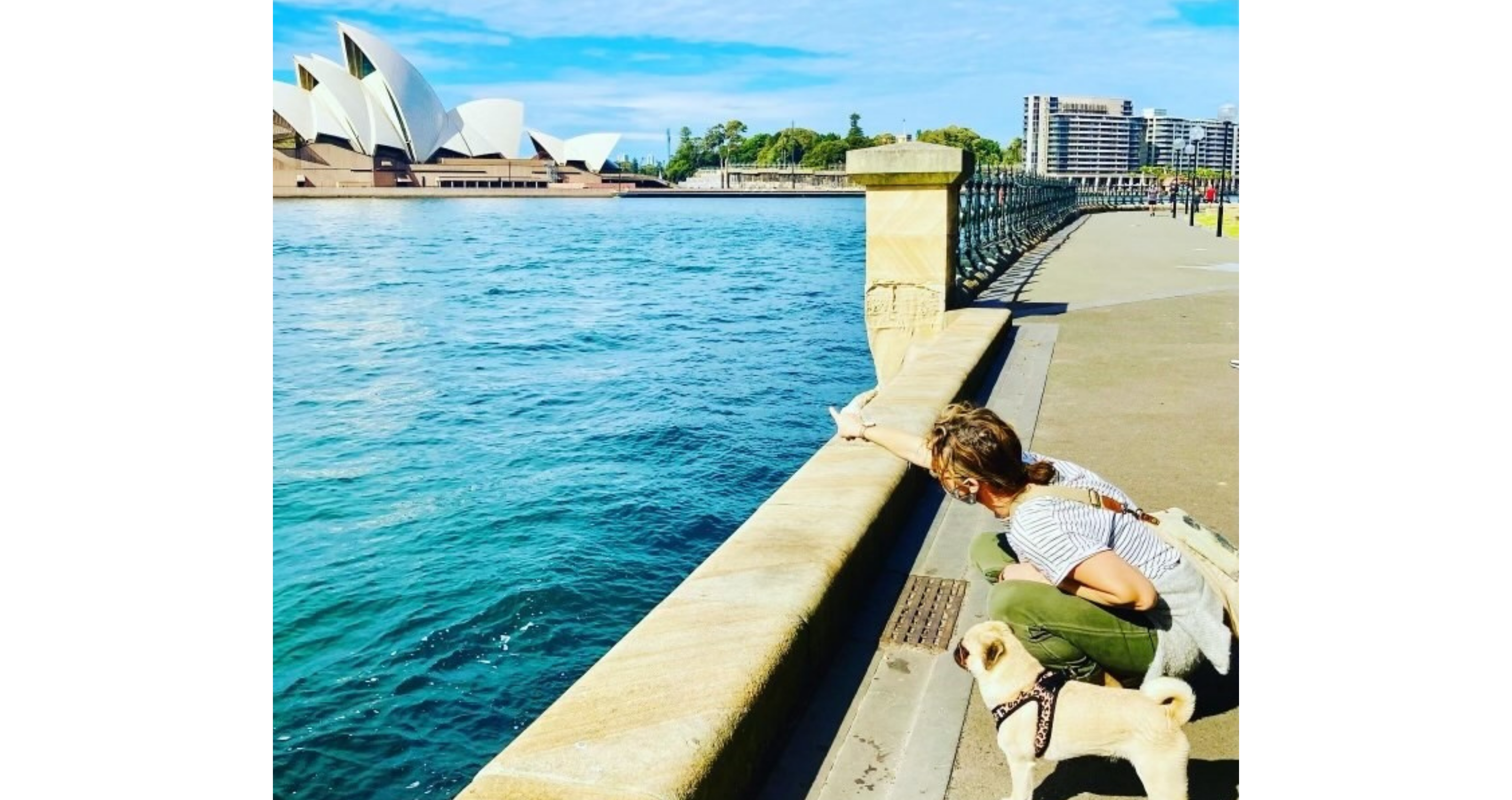 Meet our Product Specialists- Elaine!
Alongside our rebrand from R82 to Etac, we want to re-introduce or introduce our amazing Product Specialists! Every day they bring their passion and knowledge of our state-of-the-art assistive devices to ensure the best fit possible. Their care and dedication means you are in the right hands when it comes to finding a solution for your child, teenager or young adult in our R82 and Convaid product range.
Meet Elaine!
One of our NSW Product Specialists
Say hello to Elaine, our New South Wales who services our Southern region of this state, including South Sydney metro and the ACT. Elaine has called Sydney home for the past 8 years after originally being from the UK. She began working in Disability Services before serving as a paramedic for 10 years.

Elaine is a enthusiastic and bubbly team member who has been working with us for almost 2 years! She works with our NSW families and therapists to find assistance technology solutions for children, teenagers and young adults. Elaine faces all challenges head on and is a great asset to our Product Specialist team!
Here are a few questions to get to know Elaine better and if you are in the Southern Sydney, wider southern NSW or the ACT area get in touch with Elaine at
elaine.wilson@etac.com
What made you decide to be part of the Etac team?
I had a desire to return to the Disability Service industry in a role which allowed me to interact directly with client's and families on a day-to-day basis.
What is your favourite thing about your job?
It's really rewarding meeting new clients, families and therapists each week in order to gain a greater understanding of needs and scenarios. Also to be able to work out the solutions we are able to provide to best assist the child.
It's great to receive feedback on the positive impact R82 and Convaid equipment can make to client's and families lives.
If you were stuck on a desert island what 3 things would you bring?
Stereo, comfortable mattress and my puppy Margo.
What is your favourite movie?
Pulp Fiction.
What is your coffee order?
Almond Cappuccino.