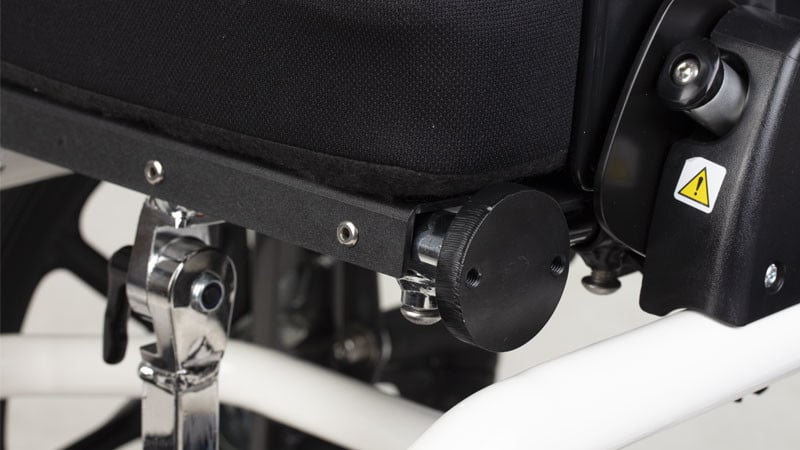 Holder for communication device
A little 50 mm diameter bracket is available for R82 Kudu to make it possible to attach e.g. a tablet holder or a communication device.
R82 Kudu
The Kudu is a practical indoor and outdoor wheelchair which combines form and functionality to provide the right fit and support a comfortable posture.
Go to product page