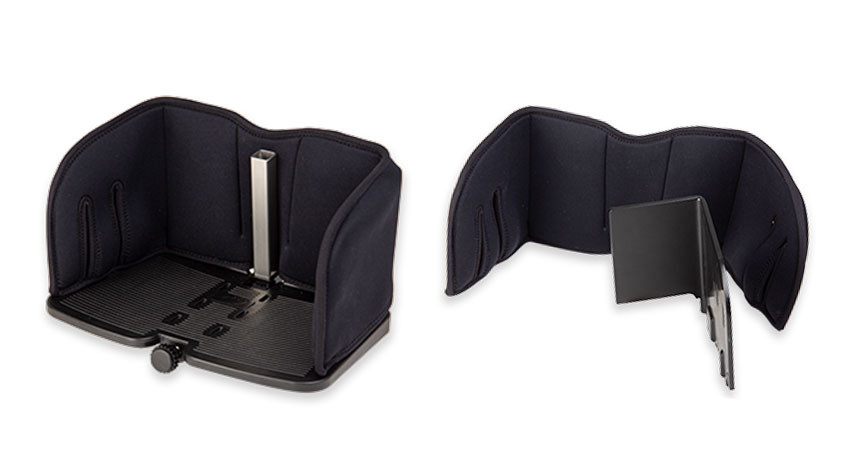 R82 Foot box building parts
The popular R82 footplate that appeared with the Wombat Living can now be build into a foot box
The R82 foot plate that initially appeared with the Wombat Living is found across the range and on many different products.
We are now introducing building parts/corners and a padding that turn the foot plate into a foot box. The corners are bolted onto the existing foot plate and the padding is fitted on.
The corners are universal and measure app. 15 cm in both height and depth – the padding is unique for each size foot plate to comply with the different widths of the foot plates.
This option can be used on existing and new foot plates alike.